Podcast: Play in new window | Download (Duration: 1:32:26 — 169.2MB)
Subscribe: Google Podcasts | Spotify | iHeartRadio | RSS | More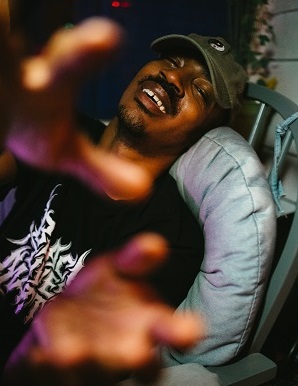 '89 the Brainchild is a rap performer and entertainer from New Jersey. He flew under the radar for years and began finding buzz through performing in the NJ/NYC area just before the pandemic shutdown. Also a stage production manager, '89's recordings include "Father's Day," Not Who I Thought I Was (the last of my rage), and Patterns, which has been described as a mix of hip hop, house, techno, and nu-disco reminiscent of Jungle Brothers, Heavy D, and Big Daddy Kane. He speaks with Wendy about the dreams and experiences that led to his music, hip hop technology, ageism in the music industry, and self-acceptance around fantasy vs. reality of life as a creative artist.
Before the featured interview, co-hosts Robin Renée and Wendy Sheridan share 3 Random Facts about outsider musician and artist Wesley Willis, time at the North Pole, and an infamous 1968 fight between Beat Generation icons Jack Kerouac and William S. Burroughs. In the News: being a realtor and shopping for a home while black in Wyoming, MI, a very serious report from the Intergovernmental Panel on Climate Change (IPCC), how delta variant symptoms may differ from the original COVID-19, 1000-year-old remains of a nonbinary leader, and how, once again, Donald Trump will NOT be regaining the US presidency (Louder for the people in the back!). In The Geekscape, Wendy and Robin reveal their useless superpowers. In You Got Questions? We Got Answers!, the question is "How is COVID impacting music festivals and how are musicians adapting?" sent in by Linda Gaffney. 
Things to do: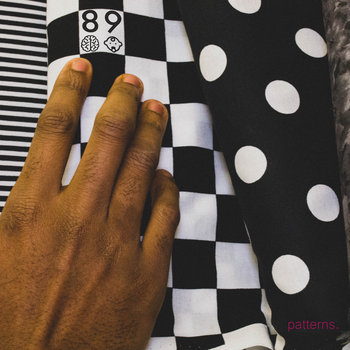 Download tracks by 89 the Brainchild on Bandcamp.
Follow him on Twitter and Instagram.
Read the IPCC's stark warning.
Be aware of concerts and festivals that are rescheduled or cancelled due to the pandemic.
See the inadvertent origins of the name of the new mini-segment:
Sound engineering by Wendy Sheridan
Show notes by Robin Renée
Fake sponsor messages by Ariel Sheridan
Web hosting by InMotion
Remote recording by SquadCast
Please follow and like us: