Podcast: Play in new window | Download (Duration: 32:15 — 59.0MB)
Subscribe: Google Podcasts | Spotify | iHeartRadio | RSS | More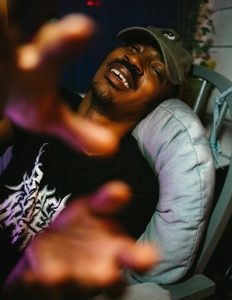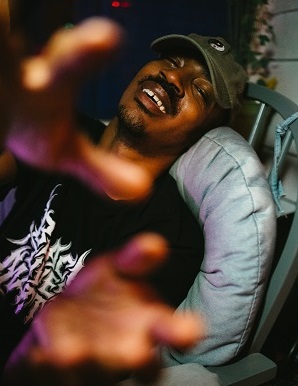 Please enjoy this interview with rap performer and entertainer '89 the Brainchild while we take a little winter rest and relaxation (and prep for next season). '89 talks about his music — which has been called a mix of hip hop, house, techno, and nu-disco — and shares his thoughts on acceptance and self-acceptance in the music industry. Check out the whole episode and show notes at Meet '89 the Brainchild (Episode 106). You can always find us on social media @Leftscape and here on Patreon.
Happy New Year! Here's to peace and progress in 2022. We're looking forward to sharing new episodes of The Leftscape with you in January.
Be Well, Stay Safe, Keep Left!
Robin Renée and Wendy Sheridan
Please follow and like us: