Podcast: Play in new window | Download (Duration: 1:25:53 — 157.3MB)
Subscribe: Google Podcasts | Spotify | iHeartRadio | RSS | More
Casey Probus and Lisa Ferraro Act Locally
Co-hosts Wendy Sheridan and Robin Renée have recently been reminding listeners of the growing importance of local politics. Wendy takes a deep dive into her local political landscape in this episode by way of an interview with candidates Casey Probus and Lisa Ferraro: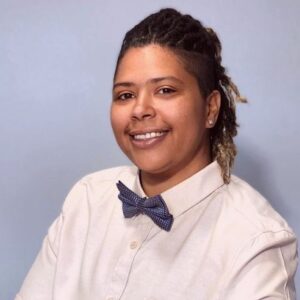 Casey Probus was born and raised in Rahway, NJ, where she lives with her daughter who attends a Rahway Elementary School. Casey attended Rahway public schools where she was a part of the 2003 State Championship Girls Basketball team. She currently works as a union mechanic and crane operator and is the first union employee chosen to lead an Employee Resource Group. Casey graduated Summa Cum Laude from Florida A & M University and has an associates degree from Tallahassee Community College.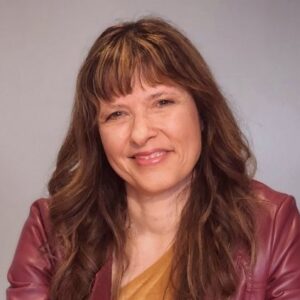 Running for council at-large on the Casey Probus for Mayor team, Lisa Ferarro is a Past President of Indivisible Rahway and owner of Sonic Bliss Yoga as a local yoga and wellness instructor. Lisa graduated from Westminster Choir College with a B.A. in Music and is a proud union member of the Actors' Equity Association. She has lived in Rahway for 10 years with her husband and daughter.
Also in this episode, Robin and Wendy celebrate four years of The Leftscape! They look back at the show as a whole and highlight favorite episodes from the season of Freedom. In The Artscape, Robin interviews Wendy about her current creative works, challenges, and inspirations. The day's 3 Random Facts bring levity with a ridiculous California law, a popular "Native American" poem which turns out to be fakelore, and some TMI about koala genitalia. There are even pictures! The News is much more sobering. The primary topics are the leaked draft of a Supreme Court decision to overturn Roe v. Wade, Saturday's protests in Washington, DC and in many cities across the US, and the mass shooting in Buffalo, NY.
The Leftscape will be on spring/summer break until July 13th. Until then, there will be some redux episodes for you to enjoy. Thanks for listening!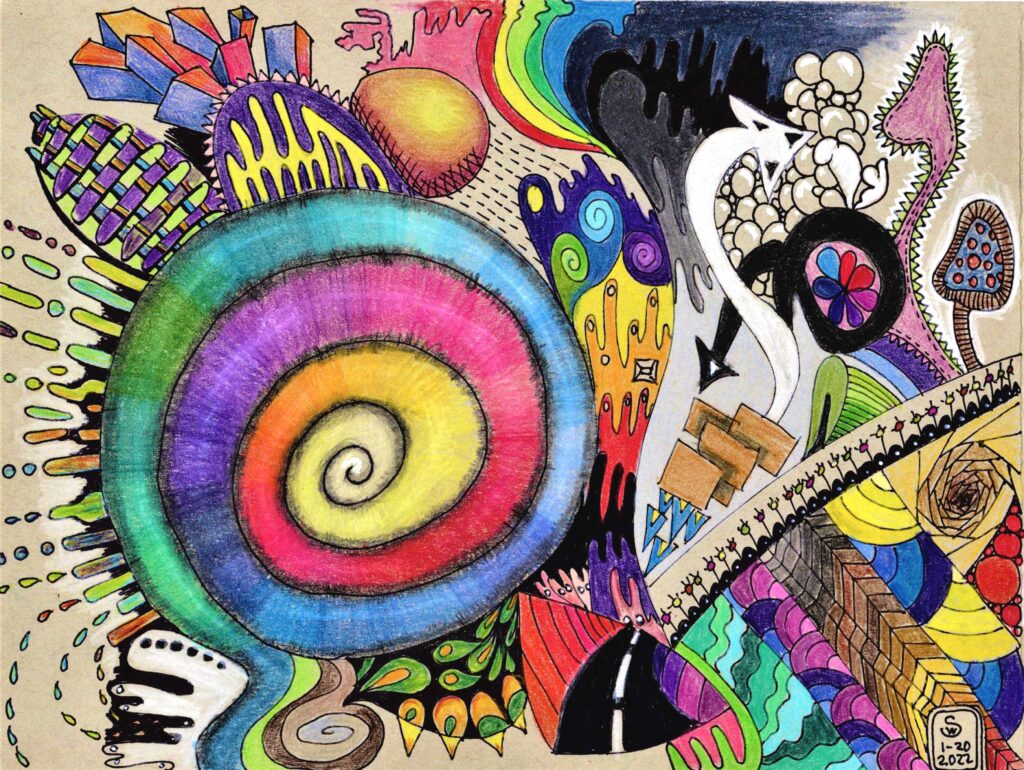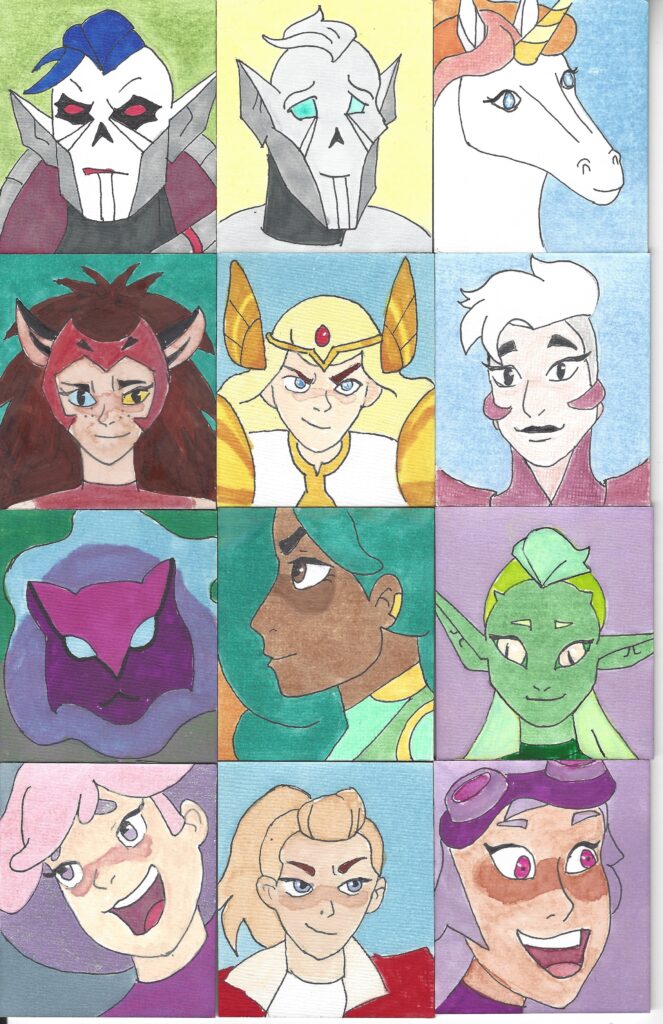 Sound engineering by Wendy Sheridan
Show notes by Robin Renée
Fake sponsor messages by Ariel Sheridan
Web hosting by InMotion
Remote recording by SquadCast
Please follow and like us: