Podcast: Play in new window | Download (Duration: 1:30:56 — 166.5MB)
Subscribe: Google Podcasts | Spotify | iHeartRadio | RSS | More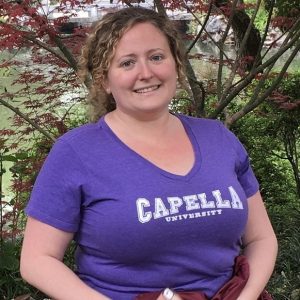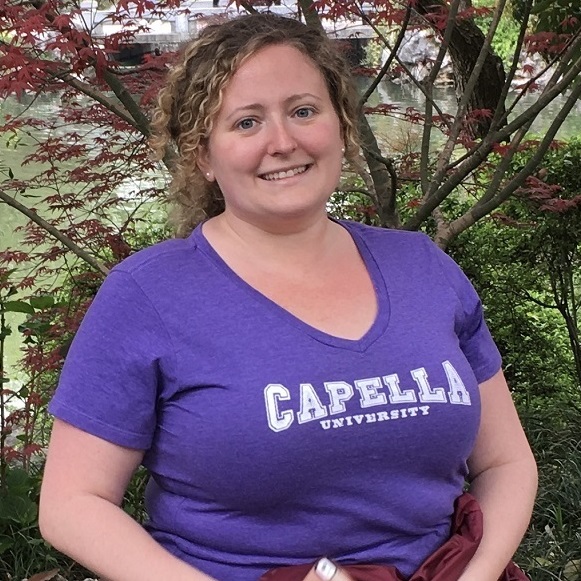 Halina Brooke practices as a therapist in the Phoenix area and can often be found doing advocacy for clients and the therapy professions with like-minded comrades, sometimes while crafting. As a counselor and advocate, she has a passion for supporting clients and clinicians alike in moving past relational ruptures and distressing experiences. We spoke with Halina about a year ago on Episode 97, "Therapy, Activism, and Reclaiming Freedom." This time she's back to approach freedom from another angle: How free are we to work within our governmental systems to get bills passed in our legislatures?
In the Ikigai segment, co-hosts Wendy Sheridan and Robin Renée review the five pillars of the Japanese concept according to scientist and author Ken Mogi and focus in on trying to grasp the first principle, "starting small." This episode's Three Random Facts involve creativity in the shower, guinea pigs in Switzerland, and glitter in the Garden State. In the News: the Credit Suisse banking leak reveals clients' serious crimes, Russian aggression toward Ukraine, historians, architects and other specialists in Brussels gather to work on how to decolonize public spaces (including dealing with a statue of the brutal King Leopold II), a woman is cured of HIV, and a wrong word spoken by a priest during baptisms causes a quandary for many. In You Got Questions? We Got Answers!, Robin and Wendy muse over favorite colors.
Things to do:
Learn more about Halina Brooke and her work at HalinaBrooke.com and RecourseCounseling.com.
Like and follow Halina Brooke on Facebook, Quora, Medium, and Pinterest.
Check out Pod Save the World for information on Ukraine and more.
Read "42 random fun facts to have on hand at your next dinner party." in Cosmopolitan.
Watch "Ken Mogi's Ikigai Room episode 1. Starting small would keep your inner child alive."
Sound engineering by Wendy Sheridan
Show notes by Robin Renée
Fake sponsor messages by Ariel Sheridan
Web hosting by InMotion
Remote recording by SquadCast
Please follow and like us: