Podcast: Play in new window | Download (Duration: 1:31:16 — 167.1MB)
Subscribe: Google Podcasts | Spotify | iHeartRadio | RSS | More
A Primer on Freedom in the Constitution and Beyond With David S. Schwartz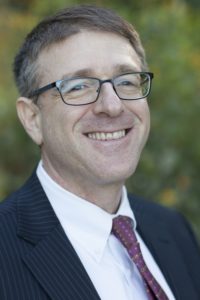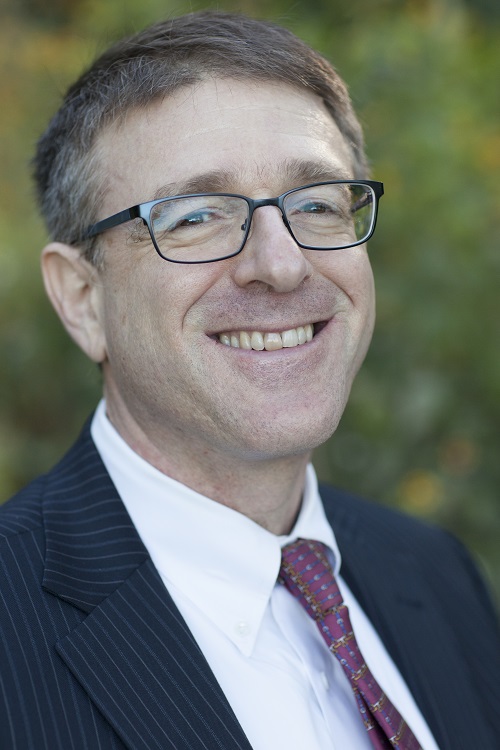 Professor David S. Schwartz first appeared on The Leftscape back on Episode 65 to talk about his then new book, The Spirit of The Constitution: John Marshall and the 200-Year Odyssey of McCulloch v. Maryland published by Oxford University Press in 2019. He teaches and writes in the areas of Constitutional Law, Evidence, and Civil Procedure. His scholarship includes articles published in the Georgetown, Notre Dame, and University of Pennsylvania Law Reviews, and he has co-authored two casebooks. In this episode, he speaks with co-host Wendy Sheridan (who happens to be his sister) about which freedoms are specifically guaranteed by the U.S. Constitution, how those came to be interpreted from the founding documents, and what we can do as individuals to ensure these freedoms aren't taken away. They discuss some of the more troubling legal developments like "Don't Say Gay" in Florida and the anti-abortion law in Texas. "Not every stupid law is unconstitutional, unfortunately," he says.
After a check-in at the beginning of the show, Wendy and Robin Renée offer up 3 Random Facts, this time involving early 2000s cartoon Ozzy & Drix, The Festival of the Steel Phallus, and the origin of Christmas ham. In News, the latest from the war in Ukraine has been incredibly disturbing. On positive notes, Amazon workers unionize in New York, Ketanji Brown Jackson makes progress toward her seat on the Supreme Court, Jon Batiste wins five Grammys and has recently married, and the EU is calling for an end to fast fashion by 2030, according to Squirrel News. In The Blanket Fort, Robin and Wendy reflect on their current actions and emotions relating to the pandemic. At the end of the show, they answer the question, "Have you been told you look like someone famous and if so, who was it?"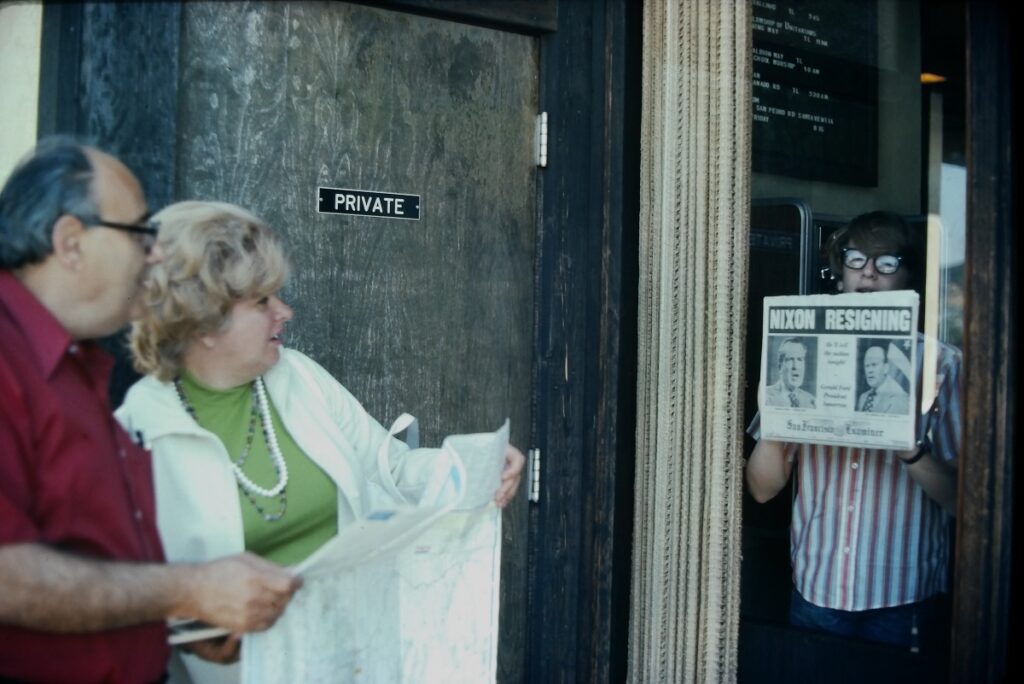 Things to do:
Read The Spirit of The Constitution: John Marshall and the 200-Year Odyssey of McCulloch v. Maryland by David S. Schwartz.
Donate humanitarian aid, volunteer your time, and/or make a donation to help Ukrainians live through the war: SOS UA
Here is a list of top rated charities to help the Ukraine relief effort.
Sign up to receive Midterm Madness actions you can take every week to gear up for the most important elections of 2022.
Use CovidActNow.org to keep track of COVID risk and vaccination rates where you are.
Watch 5x GRAMMY Winner Jon Batiste Comes Home to The Late Show:
Sound engineering by Wendy Sheridan
Show notes by Robin Renée
Fake sponsor messages by Ariel Sheridan
Web hosting by InMotion
Remote recording by SquadCast
Please follow and like us: