Podcast: Play in new window | Download (Duration: 1:14:34 — 136.5MB)
Subscribe: Google Podcasts | Spotify | iHeartRadio | RSS | More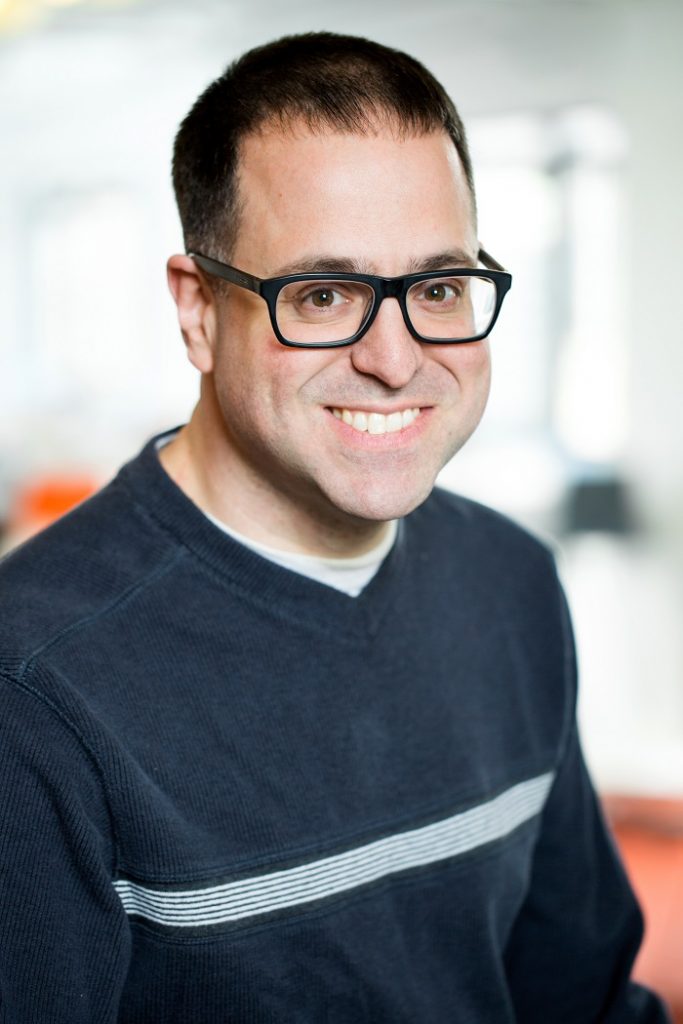 Tom Limoncelli is a time management author and trainer from New Jersey who also happens to be an internationally recognized bisexual activist. In this featured interview, he merges his knowledge in these fields with life, work, and LGBTQ equality movement experiences to share advice on time management for activists. Listen in for tips you can start using right away like "Invest 5," "The Small Batch Principle," and "Time Boxing" to get more done and to achieve better focus so there is less to do. Tom's books include
Vol 1: The Practice of System and Network Administration
,
Vol 2: The Practice of Cloud System Administration
, and
Time Management for System Administrators
. He is also the humorist behind the wonderful Leftscape "sponsors" featured in recent episodes.
Co-hosts
Wendy Sheridan
, 
Robin Renée
, and 
Mary McGinley
are happy to be back to
The Leftscape
after summer break. They begin the show with
3 Random Facts
, this time involving employers and your COVID-19 status, a cool study on the acoustics of ancient Stonehenge, and the color of cats (A
Geekscape
segment on cats facts appears to be forthcoming.). They discuss a few lighter items from the firehose that is the news: the ill-fated
boat parade
,
Novak Djokovic's ill-fated U.S. Open
moment, and Bi Visibility Month. There is one essential news item/reminder: the upcoming U.S. presidential election on November 3rd and the importance of making sure you're registered and have a solid plan to vote. In the
Why Is This Awesome?
segment, Wendy talks about the historical drama,
Mrs. America
, its telling of the 1970s feminist movement for adoption of the ERA, and its conservative opposition. Spoilers abound.
Things to do: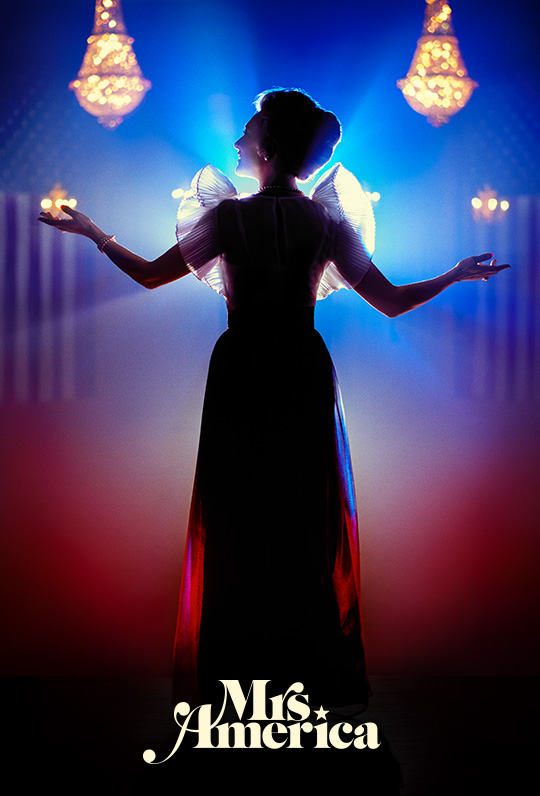 Learn more about Tom Limoncelli at Tom on Time.
CONTACT TOM NOW if you can help him make connections to reach his goal of teaching time management to 100 tech workers at political campaigns working to defeat Donald Trump.
Visit Can I Vote to register to vote, check your registration status, find your polling place, become a poll worker, and more.
Watch Mrs. America on Hulu.
Read about a study on the acoustics at ancient Stonehenge.
Become a patron of The Leftscape! 
Sound engineering by Wendy Sheridan
Show notes by Robin Renée
Fake sponsor messages by Thomas Limoncelli
Web hosting by InMotion
Remote recording by SquadCast
Please follow and like us: