Podcast: Play in new window | Download (Duration: 46:45 — 85.6MB)
Subscribe: Google Podcasts | Spotify | iHeartRadio | RSS | More
Happy Holidays to one and all! While we're taking our winter break, we hope you enjoy the show rewinds we've scheduled for you.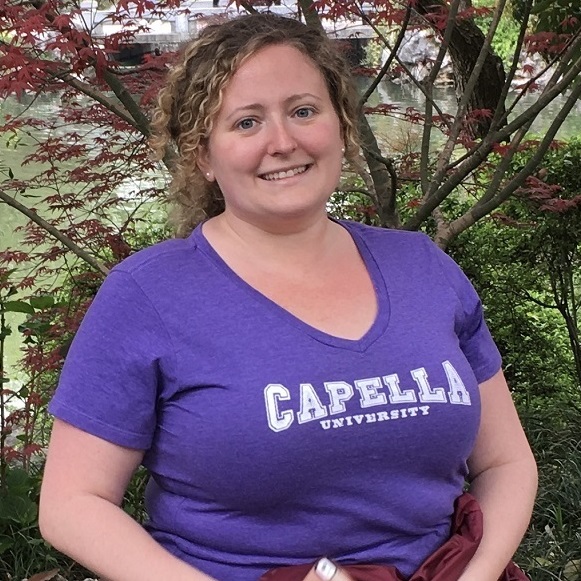 We first featured a conversation with Halina Brooke back in Episode 97, "Therapy, Activism, and Reclaiming Freedom." She is a therapist at  Recourse Counseling, a mental health counselor, and a longtime advocate in Phoenix, Arizona. This is an encore presentation of our second interview with Brooke, which was featured in Episode 118, "Navigating Pay-to-Play Politics." This conversation, first posted during our season focusing on FREEDOM, approaches the complex question, "How free are we to work within our governmental systems to get bills passed in our legislatures?"
We'll be back in the new year with a brand new season. On the morning of December 21st, you can ring in the Winter Solstice with us: Join us for Househenge! Reach out to us anytime on social media @Leftscape and join us on Patreon to catch up on all our bonus conversations and events.
Love,
Wendy Sheridan and Robin Renée
Please follow and like us: