Podcast: Play in new window | Download (Duration: 1:26:54 — 159.1MB)
Subscribe: Google Podcasts | Spotify | iHeartRadio | RSS | More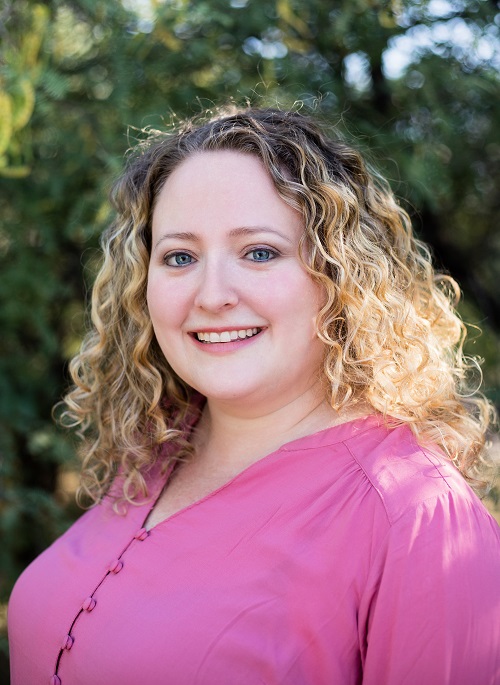 Halina Brooke is a therapist, mental health counselor, and longtime advocate in Phoenix, Arizona. She is a PhD student with a research focus on how therapists cope with ethical and clinical mistakes. When she's not being the squeaky wheel for a good cause, you can find her teaching and mentoring college and grad students or wading through research on professional ethics and counselor education. In this featured interview, Halina discusses her work on a campaign to stop SB 1482, legislation that prevents the banning of so-called conversion therapy. She shares her ideas on the importance of engaging in substantive political conversation, how much the words and framing we use really matter, and she takes a look at Bisexual Health Awareness Month through a therapist's lens.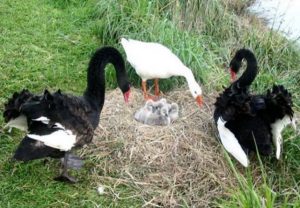 Co-hosts Wendy Sheridan and Robin Renée check in at the beginning of the show and let listeners know about the observances happening this month. March is Women's History Month, Endometriosis Awareness Month, Craft Month, and Bi Health Month (as noted during the interview). The 3 Random Facts of the day involve The Great Vowel Shift, the life and loves of Thomas the goose, and the case for why March could be known as Alliteration Month.
In All the News We Can Handle: Jury selection begins in the trial of Derek Chauvin for the murder of George Floyd, a mask burning on the Idaho Capitol steps, Sailor Sabol's national anthem is a YouTube "hit," Kings of Leon release an album as an NFT, the COVID relief bill passes in the Senate, and the CDC has issued post-vaccine guidelines. Later in the Ikigai segment, Wendy and Robin contemplate what they're good at and how Impostor Syndrome might play a role in their perceptions.
Things to do:
Visit Halina Brooke's website, Recourse Counseling, and follow her on Medium, Quora, and Pinterest.
Read the CDC's recommendations for people who have been fully vaccinated against COVID-19.
Utilize the Bisexuality-Aware Professionals Directory.
Read "The Problem of CryptoArt" by Joanie Lemercier.
Support The Leftscape on Patreon and listen to the most recent We Should Be Recording This segment, "Grief Anniversaries."  
Buy Goddess Mandala by Wendy's band, Music for the Goddess.
Things not to do:
Do not consume more than seven pounds of spinach a day.
Sound engineering by Wendy Sheridan
Show notes by Robin Renée
Fake sponsor messages by Thomas Limoncelli
Web hosting by InMotion
Remote recording by SquadCast
Please follow and like us: