Podcast: Play in new window | Download (Duration: 1:20:38 — 147.7MB)
Subscribe: Google Podcasts | Spotify | iHeartRadio | RSS | More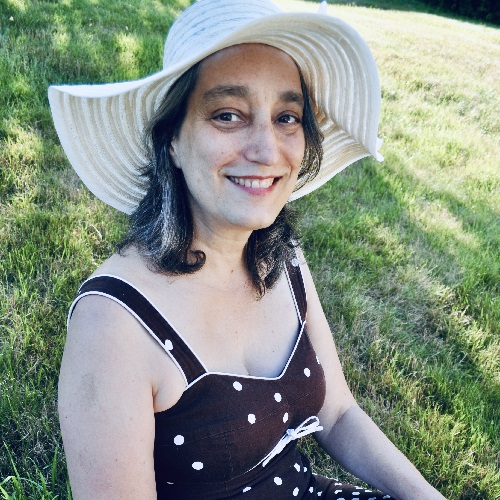 Alice Leibowitz is a longtime activist and facilitator who provides support for progressives and changemakers to find hope and keep their sanity in the face of rising fascism and other global crises. Her coaching and facilitation firm, Conversations Against Fascism, provides love, power, creativity, and focus in response to the question, "How are we going to do what it takes to meet this moment in history?" Hear about her activism journey, the role personal growth can play in social/political movements, and thoughts on finding your own niche in it all.
In the new This Fortnight I Learned segment, Wendy Sheridan learned that our human ancestors nearly went extinct and Robin Renée was awakened to the level of respect that is possible for Black American English (AAVE). In the news: the continuing strike in Hollywood and approval rates of unions, the Burning Man deluge, the impeachment trial of Attorney General Ken Paxton (R) in Texas, the "one weird trick" buglars in Wales are using, a successful lawsuit in Montana for the right to a clean and healthful environment, and the passing of Jimmy Buffett.
We are very sad to announce the passing of Arretta Cuff, lifelong friend of Robin and family and the featured interviewee in History and Hope (Episode 68): An Oral History of Race From the 1940s – Today.
The Geekscape meets Why Is This Awesome? is a combined segment before the main interview as Wendy and Robin discuss their impressions of the movie of the summer.
Things to do:
Join Conversations Against Fascism on Facebook and Instagram.
Subscribe to Alice Leibowitz' YouTube channel.
Follow #BiVisibilityMonth on social media.
Go see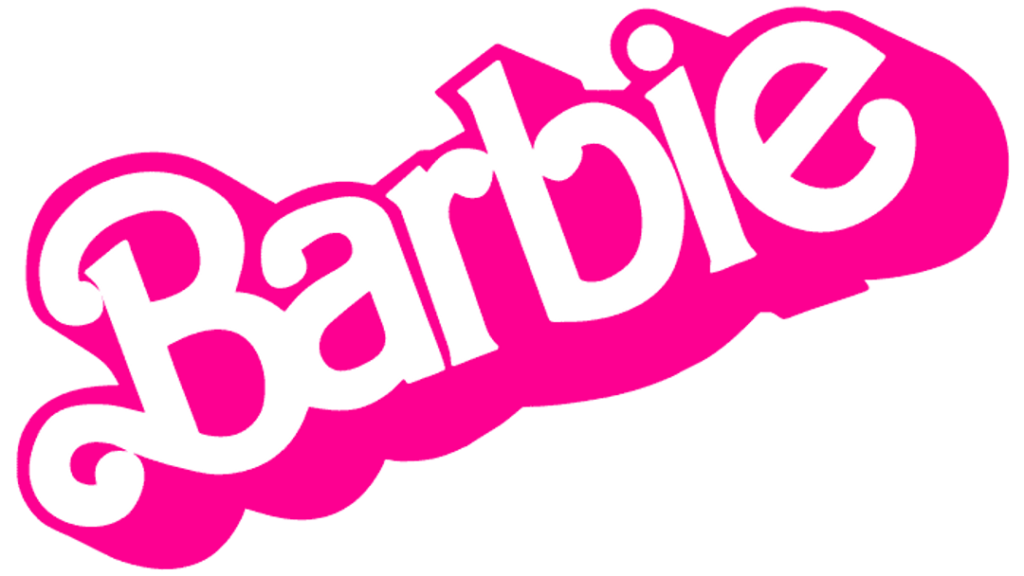 and share your thoughts!
Read "'Barbie' is the New Innana" in The Wild Hunt.
Listen to the Fucking Cancelled podcast.
Check out Robin Renée aka DJ Andrew Genus on Mixcloud.
Just… watch this madness. 😀 Yacht Rock Episode 11
Please follow and like us: