Podcast: Play in new window | Download (Duration: 1:14:16 — 136.0MB)
Subscribe: Google Podcasts | Spotify | iHeartRadio | RSS | More
An Oral History of Race from the 1940s – Today
by Arretta Cuff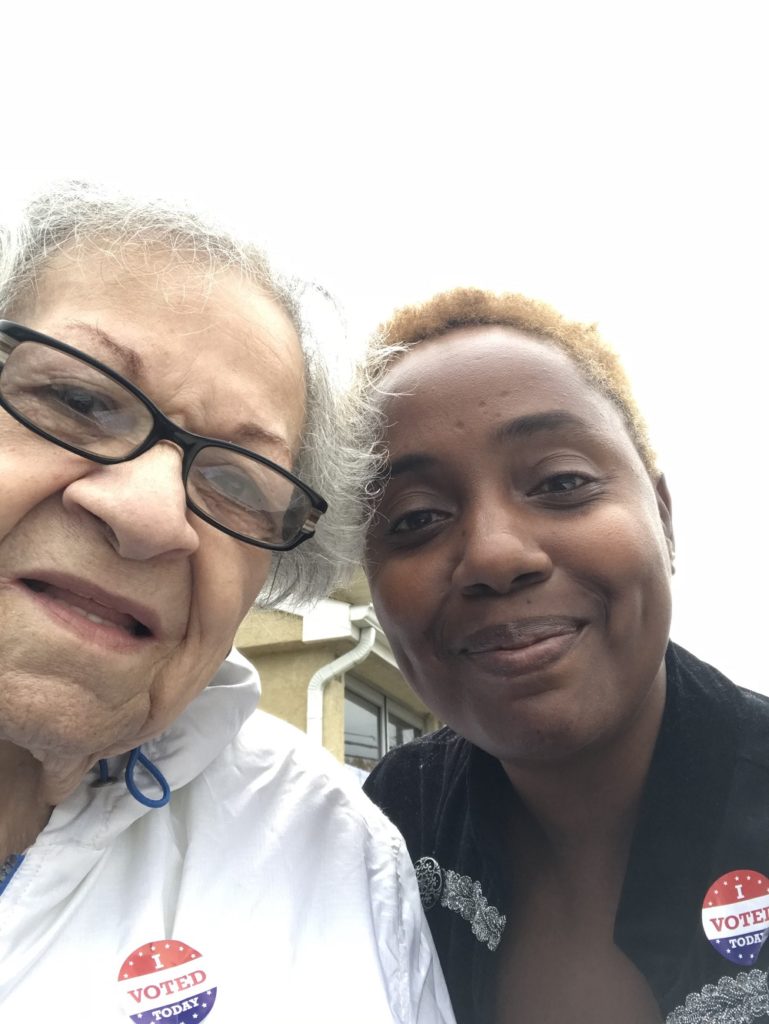 Mrs. Arretta Cuff grew up in Bridgeton, New Jersey and graduated from Bridgeton High School in 1954. She has owned a cleaning business, worked in sales, and has gathered abundant life experience along the way with stories to tell. Listen as she shares her personal account of being black and navigating a world imbued with racism in the early-mid 20th century, thoughts on how people of color may fare differently today, and her hopes for the future. Share the link, tag a friend, and help others hear these memories and perceptions of today.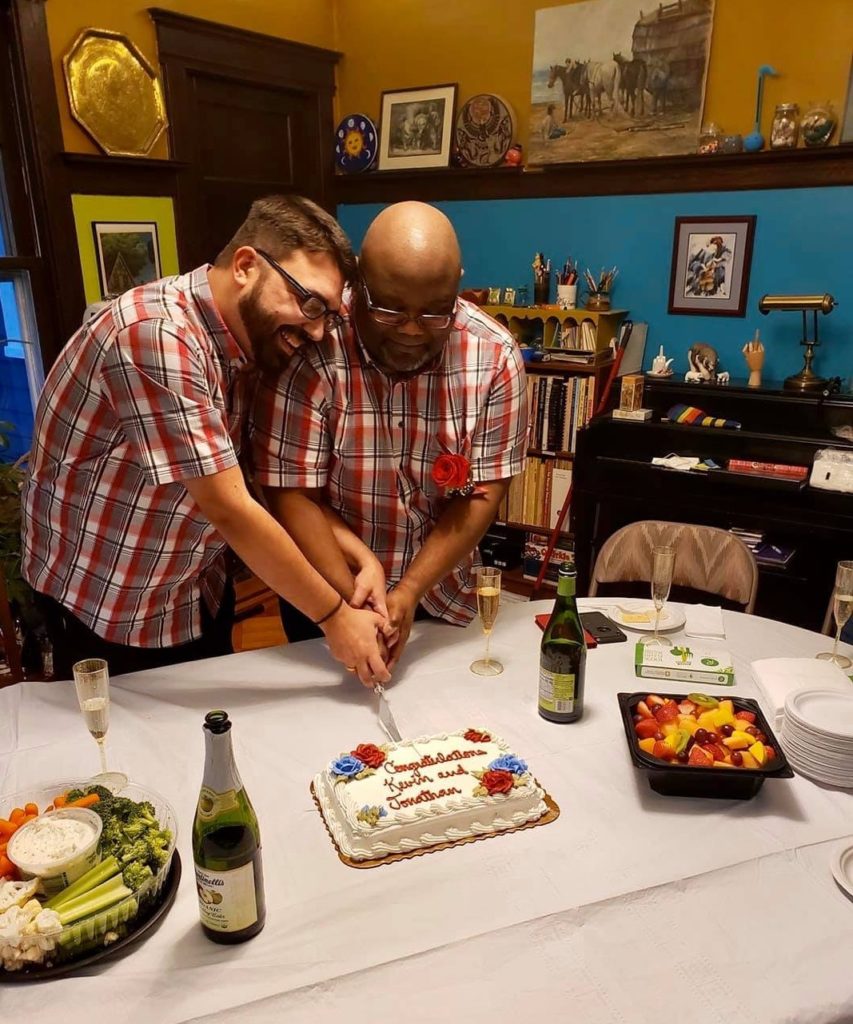 Earlier in the show, Robin Renée, Wendy Sheridan, and Mary McGinley tackle some news including the Supreme Court hearing its first major gun case since 2010, some crazy abortion bills, and Billy Dee Williams' thoughts on gender identity and expression.  Mary, Wendy, and Robin are also very pleased to announce and gush about the wonderful wedding of Mr. & Mr. Kevin and Jonathan King. Congratulations, friends! After the interview, the co-hosts chat about the holidays and ways to navigate the thornier issues with family.
What is there to celebrate this week? Well, there's National App Day (December 11th), National Day of the Horse, National Violin Day, and Pick a Pathologist Pal Day, which is weird even among weird holidays (December 13th), Monkey Day (December 14th), Cat Herders Day and Bill of Rights Day (December 15th), and Barbie and Barney Backlash Day (December 16th). Birthday shout outs and acknowledgments go to Jermaine Jackson, Mos Def, Bob Barker, Dionne Warwick, Jamie Foxx, Taylor Swift, Dick Van Dyke, Don Johnson, Jane Austen, Beethoven, and The Pope.
Things to do:
Do you have a funny or interesting holiday story to tell? Contact The Leftscape for a chance for a holiday show interview!
Do some holiday shopping at wendycardz and RobinRenee.com
Become a patron! Patreon.com/Leftscape
Please follow and like us: