Podcast: Play in new window | Download (Duration: 1:06:27 — 121.7MB)
Subscribe: Google Podcasts | Spotify | iHeartRadio | RSS | More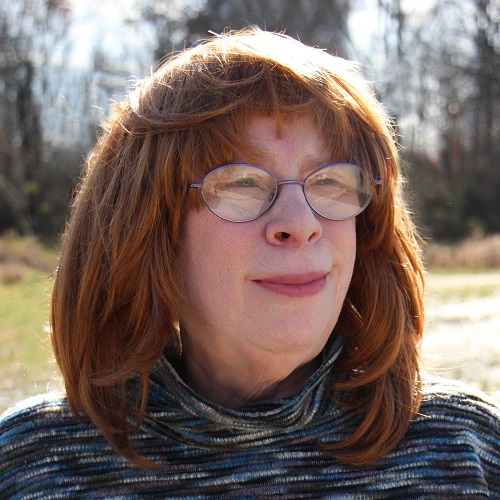 Janet Coburn writes about mental health on her award-winning blog, Bipolar Me. She draws her insights from direct experience, as she has lived with bipolar disorder for decades. Her book of valuable mental health information and personal stories, Bipolar Me, was published in 2018. Her collection of short essays, Bipolar Us, which appeared in 2020, includes chapters on work, family life, self-care and caregivers, society and stigma, treatments and medications, and treating bipolar disorder sucessfully with help and caring. In this discussion, hear her speak candidly about experiencing bipolar II disorder, psychiatric treatment options, mental health care in the United States, and more. Coburn lives in Ohio with her husband and cats.
Before the featured interview, co-hosts Wendy Sheridan and Robin Renée enter The Blanket Fort for much needed heart-to-heart time and virtual hugs. In This Fortnight I Learned, Wendy reveals the world's most faked artist and Robin reveals the meaning behind a popular song by Squeeze. In the News, there is an Australian government proposal to add Indigenous representation in Congress via a vote to change their constitution, there are multiple impeachment attempts around the US, a stolen Van Gogh is returned, an absurd "Jersey Man" story, the 2023 Ig Nobel Prizes, and a Herculean kitten rescue on Long Island.
Things to do:
If you are struggling, help is available. Text or call 988 for the Suicide and Crisis Lifeline.
Read Janet Coburn's blog, Bipolar Me.
Buy the books: Bipolar Me and Bipolar Us.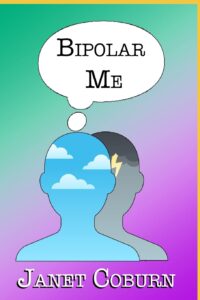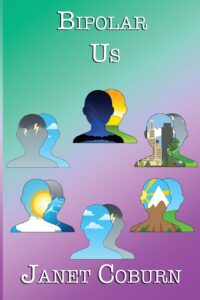 Follow Janet Coburn on Facebook.
Watch This Week in Science: Turning Dead Spiders Into Robots
Please follow and like us: