Podcast: Play in new window | Download (Duration: 1:11:38 — 131.2MB)
Subscribe: Google Podcasts | Spotify | iHeartRadio | RSS | More
Dr. Elisebeth VanderWeil on Finding "Good" Fear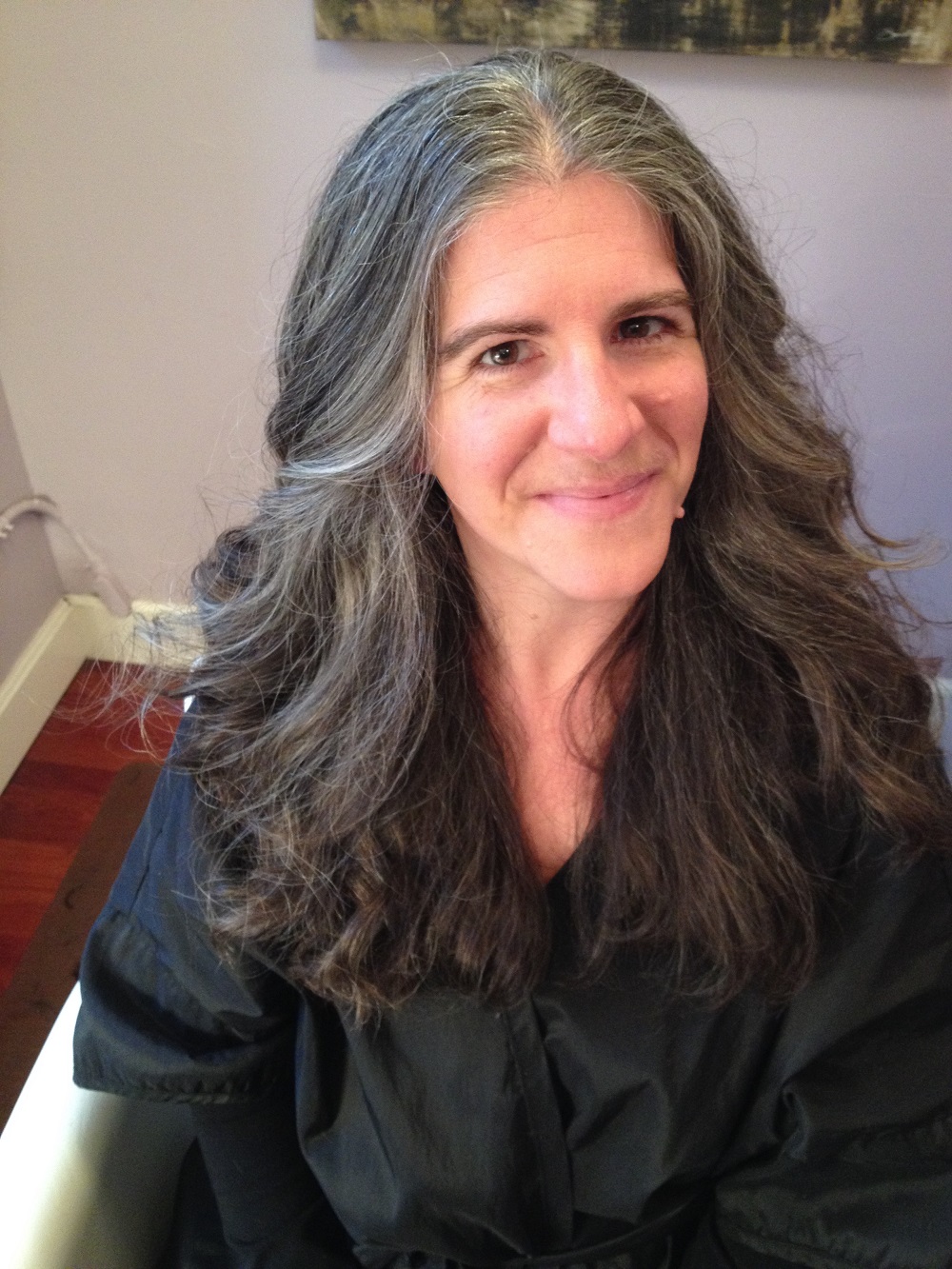 Dr. Elisebeth VanderWeil  is a full-cycle learning, change, and fear expert in Seattle, WA. She is committed to helping individuals and organizations navigate the messy, difficult work of learning and change. To that end, she recently launched Hand in the Dark Consulting to help organizations reeling from change and is currently working on a book that will help people use their fears, rather than be used by them. Dr. VanderWeil speaks with Robin Renée about the nature of fear, the complexity of our responses to it, and how a small amount of the right kind of fear is essential for learning, growth, and transformation.
In The Geekscape, Mary McGinley geeks out on sonnets and reads a couple of her favorites by Shakespeare. Listen in to find out why she says sonnets are like the Twilight Zone of iambic pentameter. All the News We Can Handle this week includes the impeachment hearing testimonies of Gordon Sondland and Fiona Hill, audio and video tapes of Donald Trump and Rudy Giuliani turned over to the House Intelligence Committee, and a farewell to the pivotal website that kept Pagans aware and connected since 1997, The Witches' Voice.
At the top of the show, Wendy Sheridan reminds us of some weird reasons to celebrate (or simply take note) including Influenza Week and Older Driver Safety Week. Also on the calendar is National Dice Day and National Sock Day (December 4th), Bathtub Party Day and International Ninja Day (December 5th), Pearl Harbor Remembrance Day and Skywarn Recognition Day (December 7th), Pretend to Be a Time Traveler Day (December 8th), Weary Willy Day to celebrate the art of clowning (December 9th), Dewey Decimal System Day, Human Rights Day, and Nobel Prize Day (December 10th). Birthday wishes go out to Jay-Z, Tyra Banks, Little Richard, Margaret Cho, T.O., Nicki Minaj, Sinead O'Connor, Donny Osmond, Dame Judi Dench, Imogen Heap, Kirk Douglas, and Bobby Flay.
Things to do:
Visit Dr. Elisebeth VanderWeil's blog, A Space Safe Enough for Fear and contact her on Twitter.
Read Courage to Teach by Parker Palmer.
Read Shakespeare's sonnets.
Watch "Shakespeare's Original Pronunciation."
Watch "'Hoi Toiders': The Last of the Carolinian Brogues."
Go to Kevin A. Patterson and Alana Phelan's For Hire: Audition book release party, December 4th, 6-8pm at Amalgam Comics & Coffeehouse in Philadelphia.
Featured Image by ElisaRiva from Pixabay
Please follow and like us: