Podcast: Play in new window | Download (Duration: 1:32:27 — 169.3MB)
Subscribe: Google Podcasts | Spotify | iHeartRadio | RSS | More
Dr. Elisebeth VanderWeil on Democracy, Fear,
the Future, and How History Can Help
Elisebeth VanderWeil, PhD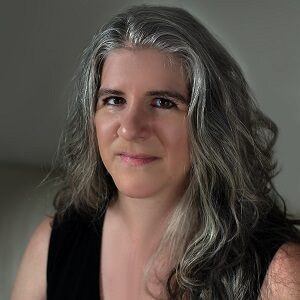 , is the author of Apocalyptic Best Practices: A unique approach to fear and change. She also works as Organization Development Specialist for Pioneer Human Services and Principal Consultant at Hand in the Dark Consulting, as well as volunteer librarian for The Whidbey Institute. When she isn't doing one of these things, she is expanding her amigurumi crochet repertoire, playing with her dog, or discussing the finer points of Star Trek. Dr. VanderWeil was the guest on Episode 67, "To Be Free, With Fear." In today's episode's engaging conversation, she speaks about how history helps her cope with the political landscape, the shaky future of democracy as we know it, and how listening to fear while acting with compassion may be the key to living better now.
Co-hosts Wendy Sheridan and Robin Renée begin the show with their check-in and 3 Random Facts about the Atlantic hurricane season, the events in the heptathlon, and how crickets make pretty good thermometers. In the News this time is Joe Biden's speech at Independence Hall in Philadelphia, the predictable link between doomscrolling and poor health, changes at CNN and other mergers, a faculty strike at American University, a special election in Alaska, and the Bucks County Kind project. In The Artscape segment, Robin shares a deeply personal reading on music, race, and cultural demands called "Love Night."
Things to do:
Read Apocalyptic Best Practices: A unique approach to fear and change by Dr. Elisebeth VanderWeil.
Navigate change with Hand in the Dark Consulting.
Check out This Day in Esoteric Political History.
Read The Unwritten Book by Samantha Hunt.
Consult the Media Bias Chart.
Watch President Biden's speech at Independence Hall on "extremist threat to democracy."
Read DAME Magazine.
Join Bucks County Kind and do nice things.
Know Your Meme — Dark Brandon!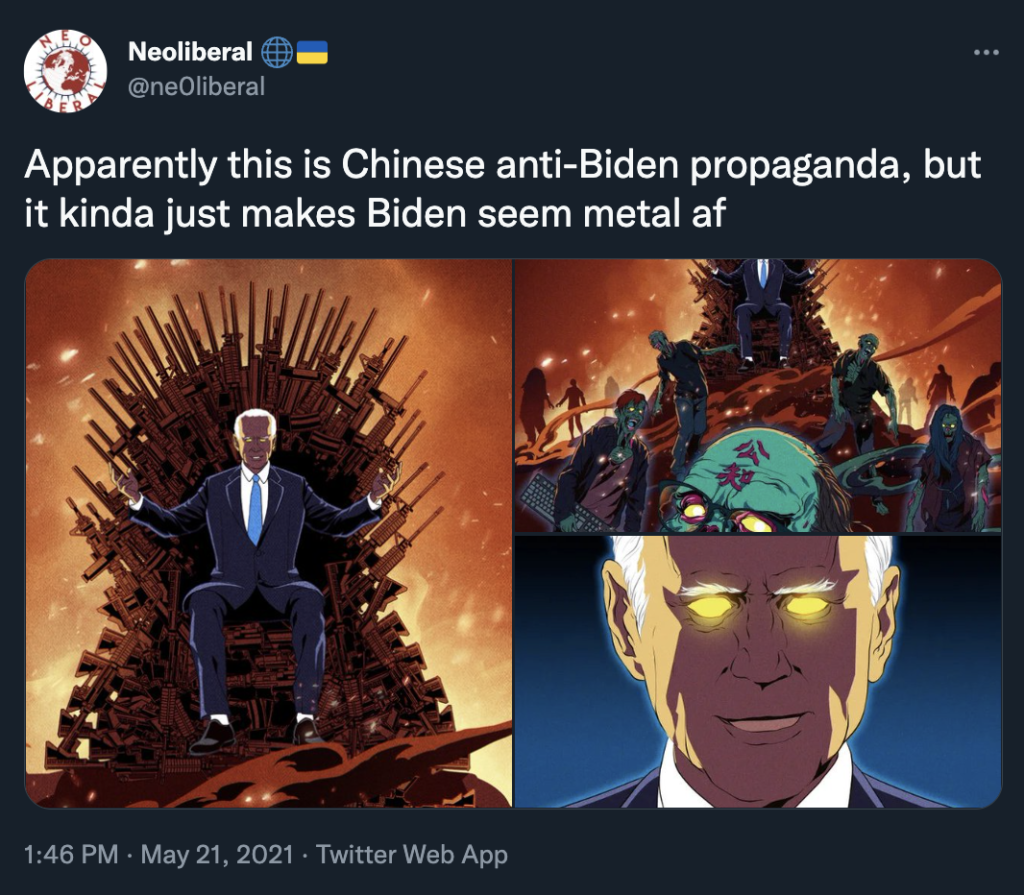 Sound engineering by Wendy Sheridan
Show notes by Robin Renée
Fake sponsor messages by Ariel Sheridan
Web hosting by InMotion
Remote recording by SquadCast
Please follow and like us: