Podcast: Play in new window | Download (Duration: 1:18:04 — 142.9MB)
Subscribe: Google Podcasts | Spotify | iHeartRadio | RSS | More
Mrs. Shay Cook on Financial Freedom and How Conspirituality Keeps an Eye on Cult Thinking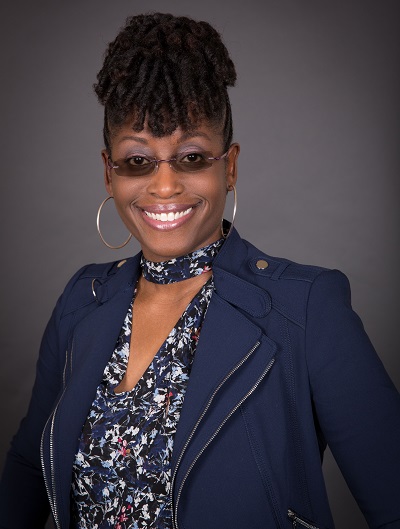 Mrs. Shay Cook is the Chief Executive Officer and Founder of Crusaders for Change, LLC, which she began in May 2016. C4C is focused on empowering and equipping the broader community with tools they need to become financially free through counseling, coaching, and classes. Shay is a certified Accredited Financial Counselor® and Financial Fitness Coach®. She also holds a Bachelor's & Master's degree in psychology. Mrs. Shay Cook lives in Odenton, MD with her husband and English Bulldog. In this featured conversation, she shares her thoughts on taking the right steps toward creating a healthy relationship with money and some of the psychological and class-based stumbling blocks that can show up to challenge us.
Co-hosts Wendy Sheridan and Robin Renée start out the show with a check-in and a Leftscape update. The Three Random Facts of the day are comprised of two cat facts and one non-cat fact — some cicada info from Wendy to break the mold. In the News, there are the efforts by Beto O'Rourke and Alexandria Ocasio-Cortez to help those caught in the Texas weather and energy crisis, the wildly successful Quentin Quarantino Rush Limbaugh Memorial Planned Parenthood Fundraiser, the Brood X cicada emergence, and a few things that are happening in celebration of Black History Month (See "Things to do" below). In the Why Is This Awesome? segment, Robin talks about what is wonderful and important about the Conspirituality podcast.  
Things to do:
Find out more about Mrs. Shay Cook and Crusaders for Change, LLC.
Follow Crusaders for Change on Twitter, Facebook, Instagram, YouTube, and LinkedIn.
Check out the Conspirituality podcast.
Celebrate Black History Month!
Attend The Philly Soul Food Scene: Past, Present, & Future.
Listen to the February episodes of The United States of Anxiety.
Follow @NoHomoNoHetero on Twitter as they highlight Black bisexual men during Black History Month.
Donate to AOC's fund to support relief efforts in Texas.
Donate to Feeding Texas.
Check out Quentin Quarantino on Instagram and contribute to his Planned Parenthood Fundraiser.
Turn yourself into a cat on your next Zoom meeting.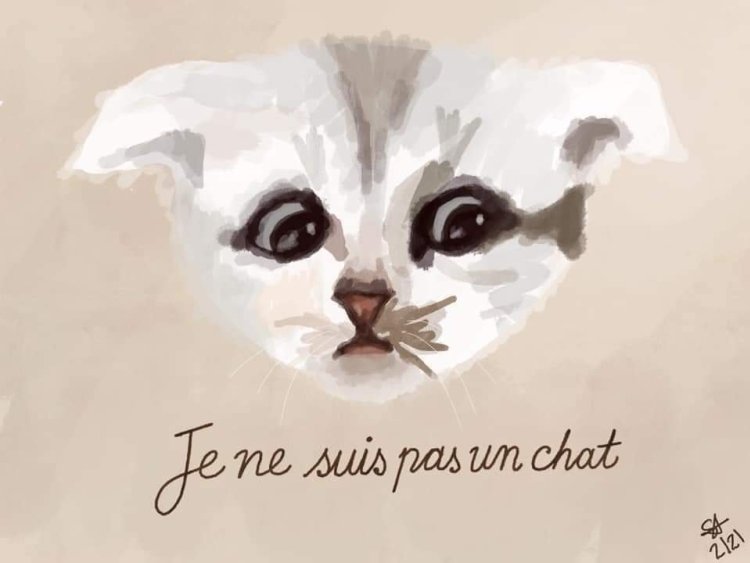 Sound engineering by Wendy Sheridan
Show notes by Robin Renée
Fake sponsor messages by Thomas Limoncelli
Web hosting by InMotion
Remote recording by SquadCast
Please follow and like us: