Podcast: Play in new window | Download (Duration: 1:14:52 — 137.1MB)
Subscribe: Google Podcasts | Spotify | iHeartRadio | RSS | More
Dr. Stephanie Brown on Black Women Post-Election, Creating Community, and Self-Care for All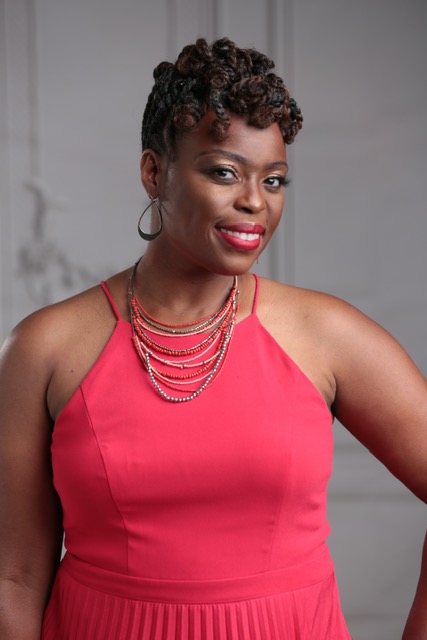 Dr. Stephanie Brown is a family physician who has been practicing for over 20 years. Over the past few years, she decided to expand her wellness focus to include emotional, spiritual, and relational healing as well as physical. She became a life coach because of her desire to create a safe space for women to overcome anything that may be holding them back. In May of 2020 she launched S.O.A.R. (Sisters Overcoming and Rising). It is a platform that includes a radio show, a podcast, a virtual community, and more. The goal is simply to empower, educate and uplift women — especially Black women. In this featured interview, Dr. Stephanie Brown talks about creating S.O.A.R., the role Black women play on the U.S. political landscape, creating community, what it's like on the COVID-19 front lines, and she shares guidance about much-needed healing and self-care to help us live our most joyful and empowered lives.
Co-hosts Wendy Sheridan, Mary McGinley, and Robin Renée announce two Leftscape holiday events, Househenge to celebrate Winter Solstice and a New Year Chillout party. Click the links below to get more info and to RSVP!  In the Ikigai segment, Wendy, Mary, and Robin contemplate, "How do we know what we love to do?" Among All the News We Can Handle are the COVID vaccinations just beginning in the United States, the Texas lawsuit against swing states that SCOTUS won't hear, and the Cleveland baseball team's decision to drop an offensive name and logo. The 3 Random Facts that start off the show teach us about how to report phishing texts, who coined the acronym EGOT, and a skill comparison between humans and sharks. 
Things to do:
Learn more about Dr. Stephanie Brown at Stephanie Brown Coaching.
Listen to the S.O.A.R. radio show Sundays at 7pm on MyI95 and the S.O.A.R. podcast here or wherever you get your podcasts.
RSVP for The Leftscape holiday happenings!
Househenge: A Winter Solstice Event
Volunteer and donate to help in the Georgia runoff elections with Stacey Abrams' organization, Fair Fight, and Crooked Media's Adopt-A-State campaign. 
Sound engineering by Wendy Sheridan
Show notes by Robin Renée
Fake sponsor messages by Thomas Limoncelli
Web hosting by InMotion
Remote recording by SquadCast
Please follow and like us: