Podcast: Play in new window | Download (Duration: 1:03:08 — 115.6MB)
Subscribe: Google Podcasts | Spotify | iHeartRadio | RSS | More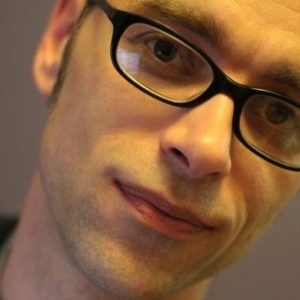 It's "Of Memes and Men" on The Leftscape! One does not simply "talk about feelings" may be a meme-worthy sendup of a certain type of masculinity, but some men are diving into the difficult emotions and conversations. This week, John Tod talks about hosting and taking part in a men's group – a chance for men get together to explore and express the things they find most challenging, and to unlearn all that keeps them from their vulnerability.
Later, co-hosts Mary McGinley, Wendy Sheridan, and Robin Renée bring women and transgender leaders they admire into the spotlight. They give props to Eleanor Roosevelt, engineer and musician Wendy Carlos, scientist Stephanie Kwolek, artist/scientist Julia Van Etten, and activists Brenda Howard, Marsha P. Johnson, and Sylvia Rivera.
The news of the week was harsh with shocking mass shootings in New Zealand and Netherlands. After that and a few more serious topics, the conversation turns to a bit of humor via funny name memes inspired by Matthew Calamari and "Tim Apple." There are also oddball reasons to celebrate like Manatee Appreciation Day and National Joe Day (March 27th), Weed Appreciation Day (March 28th), and April Fool's Day (April 1st). March 29th is Vietnam Veterans Day and all of April is devoted to Jazz Appreciation, Mathematics Awareness, and NaPoWriMo. Birthday shout outs at the top of the show go to Mariah Carey, Quentin Tarantino, Lady Gaga, Eric Clapton, MC Hammer, Al Gore, plus the late Cesar Chavez and Marvin Gaye.
Things to do:
Explore The ManKind Project.
View the science-meets-art images of Couch Microscopy.
Pick your "Matthew Calamari" name and your "time-saving" CEO name!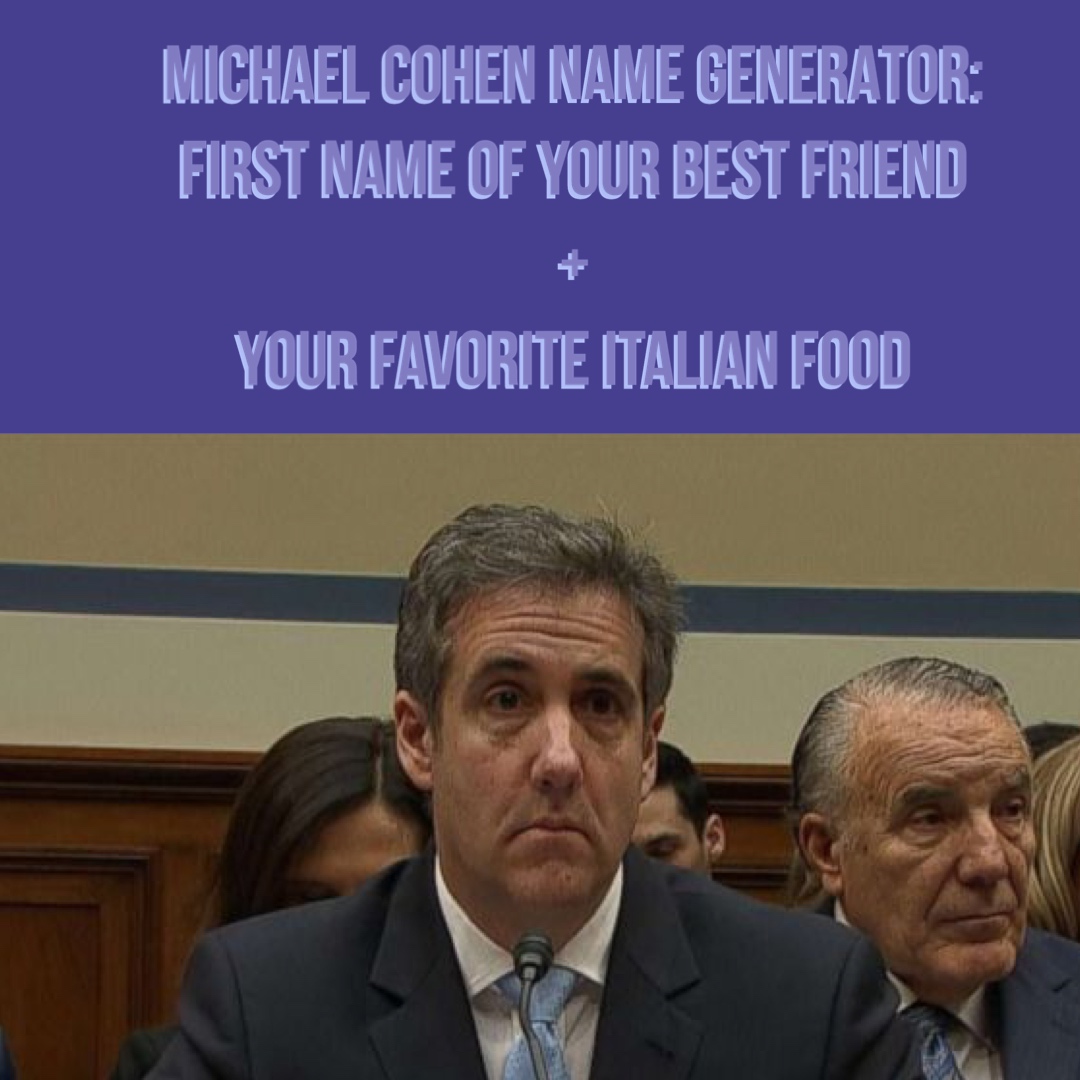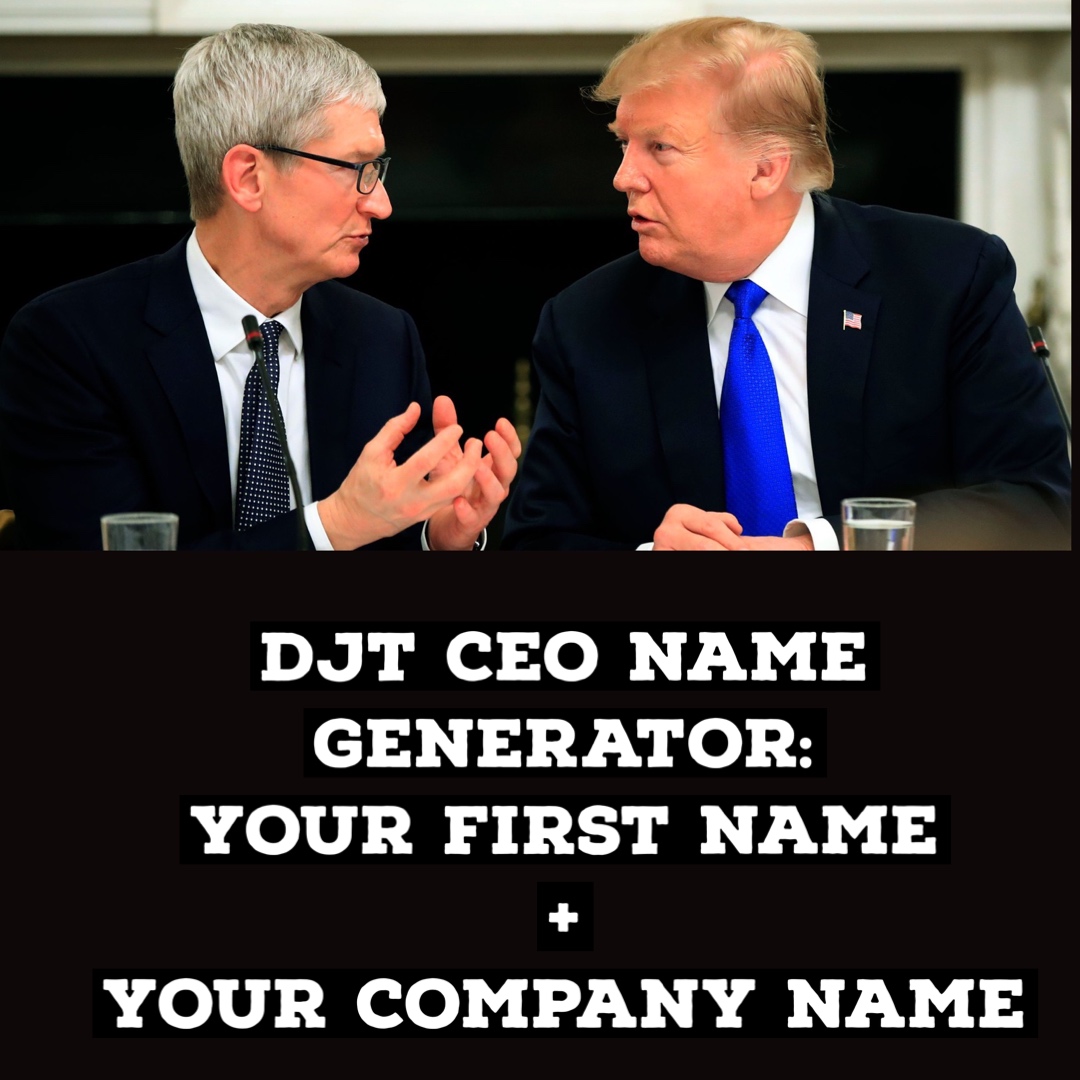 Please follow and like us: