Podcast: Play in new window | Download (Duration: 1:16:13 — 139.6MB)
Subscribe: Google Podcasts | Spotify | iHeartRadio | RSS | More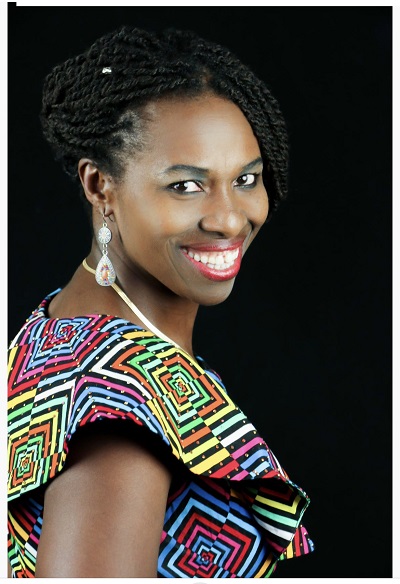 Dr. Lulu, aka the Momatrician, is a Nigerian-born pediatrician, parent coach, author, and the CEO of Dr. Lulu's Life Coaching Lounge. She is the mother of a transgender young adult and works with parents struggling with accepting and supporting their LGBTQ+ children. A former Lt Col and Commander in the US Air Force, Dr. Lulu is also an award winning LGBTQ+ and diversity, equity, and inclusion (DEI) advocate. She has been featured on local, national, and international media, including Oprah Winfrey's The Life You Want masterclass. In this powerful conversation, she covers topics including the intersectional experiences of queer immigrants of color, common mistakes parents make with their queer children, and how we will all do better to reframe "coming out."
At the beginning of the show, co-hosts  Robin Renée and Wendy Sheridan welcome spring and offer the Random Facts of the day on the origin story of a rock classic and how to extend the life of rubber bands. All the News We Can Handle is a lot: rumors of Donald Trump's impending arrest, destruction in Madagascar, Mozambique, and Malawi by Tropical Cyclone Freddy, a new anti-drag law in Tennessee, and a roundup of the illiberal trend in Florida. The mood is brightened by a study showing positive impacts of legalization of cannabis and the 10th Annual Bi+ Health Awareness Month. In Why Is This Awesome?, Wendy is excited about Guillermo del Toro's Pinocchio. It won Best Animated Feature at the 2023 Oscars after this segment was recorded. Spoilers abound.
Things to do:
Learn more about Dr. Lulu and her work.
Follow Dr. Lulu on Facebook, Twitter, Instagram, and TikTok.
Pre-order her book, Invited In: How to Become the Parent Your LGBTQ+ Child Needs.
Watch "Rethinking the Closet: Coming Out LGBTQ* vs Inviting In"
Listen to "Drag queen (and ordained minister) Bella DuBalle won't be silenced by new Tenn. law" on Fresh Air.
Take part in Bi+ Health Awareness Month! Learn more, get resources, and show support for the bi+ community's health and wellbeing: BiHealthMonth,org
Read books by Dr. Lulu: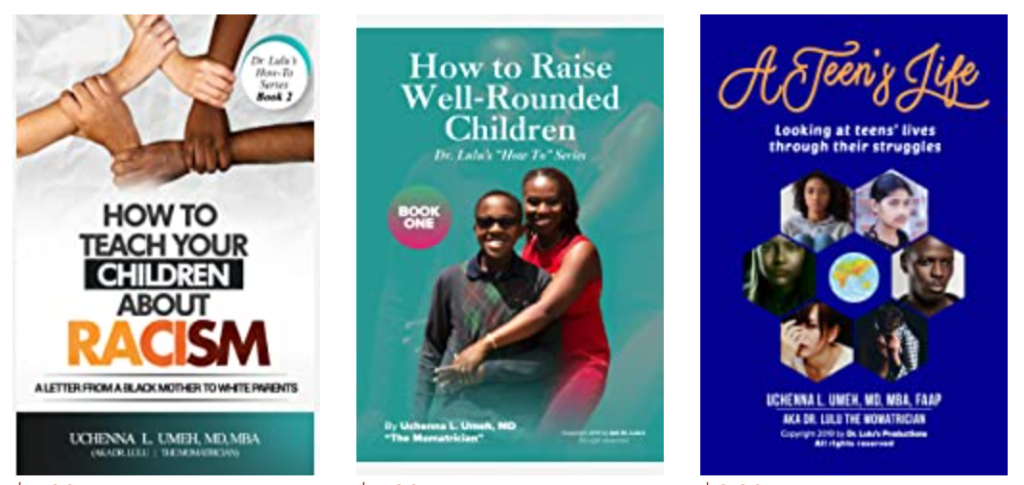 Watch Guillermo del Toro's Pinocchio on Netflix.
Listen to Radio PVS. The North West Coast show airs on Fridays, 9pm EDT.
Listen to this classic rock earworm!
Sound engineering by Wendy Sheridan
Show notes by Robin Renée
Fake sponsor messages by Ariel Sheridan
Web hosting by InMotion
Remote recording by SquadCast
Please follow and like us: