Podcast: Play in new window | Download (Duration: 1:24:33 — 154.8MB)
Subscribe: Google Podcasts | Spotify | iHeartRadio | RSS | More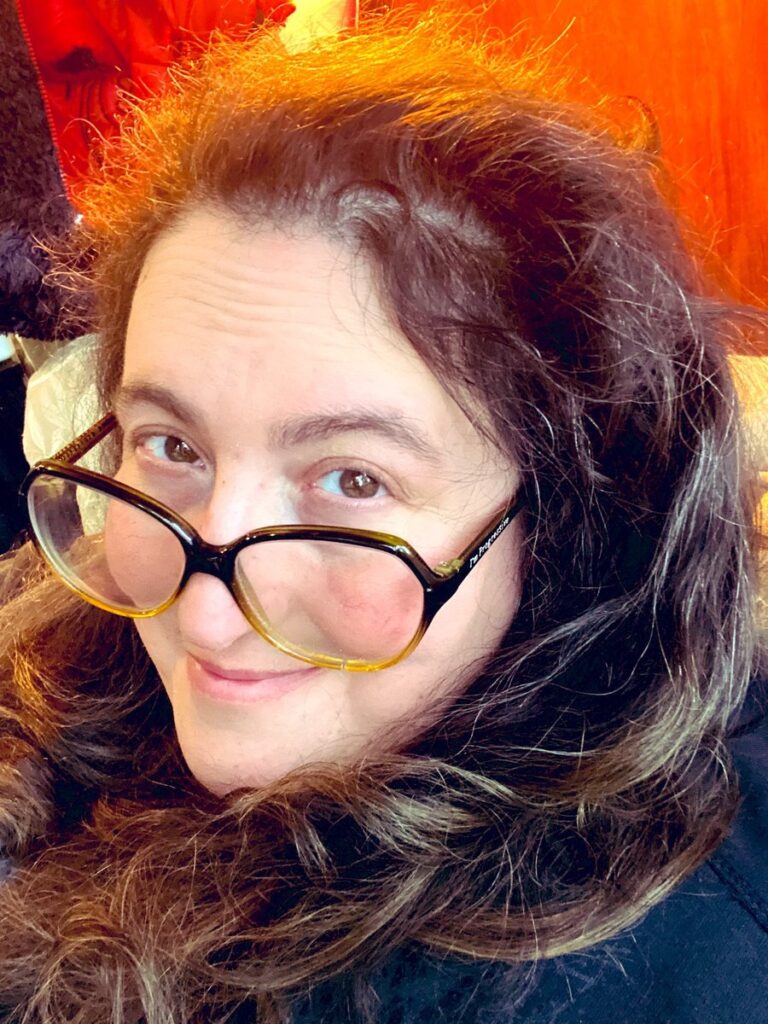 Writer and game developer Arinn Dembo has been involved with game development for over 25 years. She has helped build a number of popular franchises in science fiction gaming including Homeworld and Sword of the Stars. She has also worked on two different Artificial Intelligence projects and has been interviewed for the AI Ethics course taught by Athabasca University. Dembo recently spoke with Wendy Sheridan about the expert systems that are in use for making artwork today — how they work, their capabilities, limitations, biases, and the need for our laws and ethics to catch up with the current use of artificial intelligence that shows no signs of slowing down.
Earlier, Robin Renée picks Wendy's brain about sound recording technology in The Geekscape. The Random Facts of the day involve an escaped cow and the fear of belly buttons. The News ranges from serious to silly: The Supreme Court case regarding user content on social platforms, Gonzales v Google, a Donald Trump lawsuit roundup, another Ohio train derailment, a snow plow naming contest, and a Tennessee whiskey fungus all make the cut. At the end of the show in the You Got Questions? We Got Answers! segment, Wendy and Robin respond to a question sent in by friend of the podcast, Tom Limoncelli.
Things to do:
Follow Arinn Dembo on Facebook and Twitter.
Subscribe to The Dembo Jam – The digital notebook of Arinn Dembo
Read Monsoon and Other Stories by Arinn Dembo.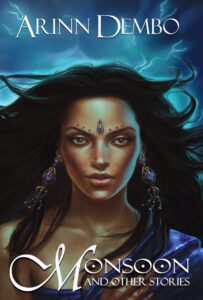 Watch Fantastic Fungi: Fantastic Fungi on Netflix
Support The Leftscape.
Sound engineering by Wendy Sheridan
Show notes by Robin Renée
Fake sponsor messages by Ariel Sheridan
Web hosting by InMotion
Remote recording by SquadCast
Please follow and like us: