Podcast: Play in new window | Download (Duration: 1:15:24 — 138.1MB)
Subscribe: Google Podcasts | Spotify | iHeartRadio | RSS | More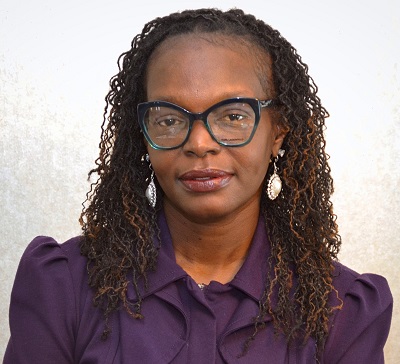 Suzan Nickelson is the CEO and Director if Operations of Holistic Solutions, a cannabis dispensary in Waterford Township, New Jersey. It is the 33rd medical cannabis dispensary to open in New Jersey and the first black and woman-owned dispensary in the state, which was very recently approved for adult recreational sales. She also runs Ital Daughters, LLC, a cannabis and hemp consulting company that specializes in assisting minorities, women, veterans, municipalities, and stakeholders in understanding the regulatory aspects of the cannabis industry. Nickelson comes from a long line of herbalist women who have curated cannabis on the island of Jamaica for hundreds of years. In this enlightening conversation, she discusses her path to business ownership, the importance of working toward racial and economic equity in the industry and the law, and she shares lovingly about cannabis as a natural part of her family tradition.
Before the featured interview, Wendy Sheridan and Robin Renée serve up the Random Facts of the day about the Scotch Pine and the most boring day in the world. The attempt at the SpaceX Starship test launch, the Supreme Court's temporary preservation of the FDA approval of the mifepristone abortion pill (RU-486), a landmark bill working through the California legislature that would make Hindu castes a protected class, Dominion Voting Systems v. Fox News, the largest natural explosion in over a century and remembering the great Al Jaffee of Mad Magazine fame are all in the News. In The Artscape, Robin interviews Wendy about her recent paintings and upcoming art exhibits. At the end of the show for You Got Questions? We Got Answers! they ponder, "What was your biggest ever waste of money?"
Things to do:
Visit Holistic Solutions, like them on Facebook, and follow them on Instagram,
Learn more here:
Minorities for Medical Marijuana
New Jersey Cannabis Business Association
Minority Cannabis Business Association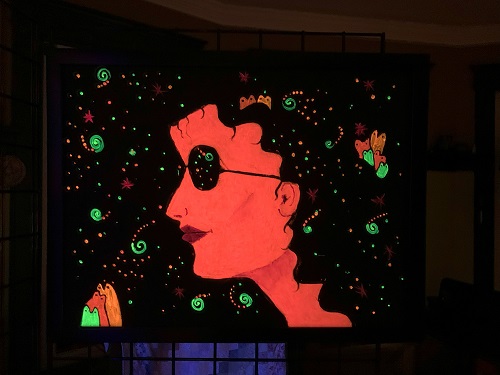 See the artwork of Wendy Sheridan at the 2023 Union County Senior Citizens ART EXHIBIT, April 20 – June 1, HELIOsphere on April 28, and at Balticon 57, May 26 – 29.
Check out Mad Magazine.
Support The Leftscape on Patreon and be privvy to humorous TMI!
Sound engineering by Wendy Sheridan
Show notes by Robin Renée
Fake sponsor messages by Ariel Sheridan
Web hosting by InMotion
Remote recording by SquadCast
Please follow and like us: