Podcast: Play in new window | Download (Duration: 1:17:50 — 142.5MB)
Subscribe: Google Podcasts | Spotify | iHeartRadio | RSS | More
Welcome to the first show of 2022! Over the course of this new season, co-hosts Robin Renée and Wendy Sheridan and their guests will explore aspects of FREEDOM. The season's featured interviews begin with Robin's conversation with Brian Loebig.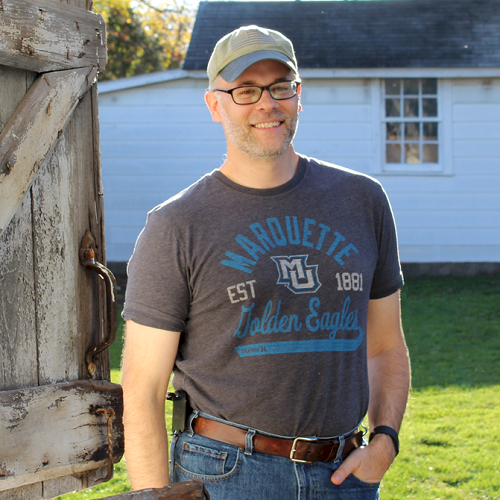 Brian Loebig is an enthusiastic small business owner, entrepreneur, teacher, and speaker who loves to share his knowledge with groups large and small. He has extensive expertise in social media marketing, search engine optimization, and online advertising and is a sought after speaker and presenter on those topics. Brian comes from a large, eclectic, and diverse family which gives him a unique perspective on business, partnerships, and networking. In this interview, we are most interested in his work as a former drug and alcohol counselor. He shares his thoughts and experiences in helping others find freedom from addiction and criminal thinking.
In the Why Is This Awesome? segment, Wendy raves about The Dawn of Everything, the New York Times bestseller that has the potential to shift our understanding of human history. At the top of the show, Wendy and Robin check in and then share 3 Random Facts about Lee Highway, sticky rice, and the design of Poké balls. The News takes a more serious tone with topics including Afghan refugees stuck in Calais, France, the sentencing of the men who killed Ahmaud Arbery, tragic fires in Philadelphia and New York City, and a recognition of the amazing life of Sidney Pointier. There's also some silly news about bad travelers and cool news on the discovery of a giant "sea dragon" fossil in the UK. In You Got Questions? We Got Answers!, the question of the day is "Who's your favorite Golden Girl?" sent in by former guest Anne Sabagh.
Things to do: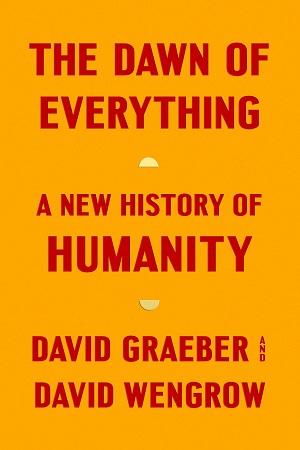 Visit Brian Loebig's Criminal Thinking Therapy Resource Site for more on the Criminal Thinking and Cognitive Behavioral Therapy approach to change.
Check out Brian's company, Loebig Ink, LLC, and follow him on social media: Facebook, Twitter, Instagram
Find a therapist through Psychology Today.
Consider SMART Recovery for science-based, self-empowered addiction recovery.
Read The Dawn of Everything by David Graeber and David Wengrow.
Learn more about ichthyosaur.
Join The Leftscape on Patreon.
Sound engineering by Wendy Sheridan
Show notes by Robin Renée
Fake sponsor messages by Ariel Sheridan
Web hosting by InMotion
Remote recording by SquadCast
Please follow and like us: