Podcast: Play in new window | Download (Duration: 1:15:41 — 138.6MB)
Subscribe: Google Podcasts | Spotify | RSS | More
Lisa Yancey on Reframing Business and Building Abundance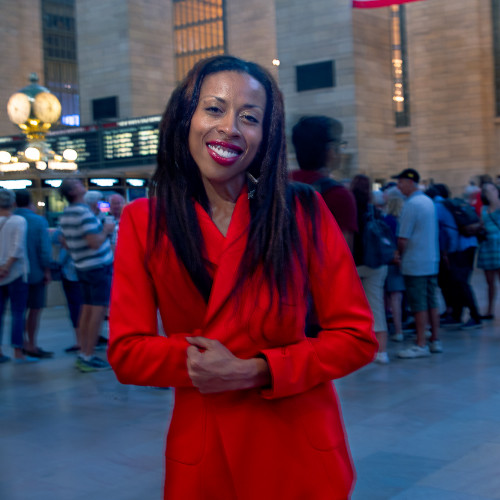 Lisa Yancey is an entrepreneurial strategist who has built a practice solving problems for nonprofit organizations. Through her company, Yancey Consulting, she specializes in strategic organizational planning, leadership coaching, and much more. She is also the co-founder of The We's Match, which is dedicated to creating an ecosystem of scale wealth and wellness for Black women entrepreneurs and of SorsaMED, a biologics company dedicated to building plant-based options for chronic pain management with a focus on sickle cell anemia. Lisa Yancey is a member of the New York State Bar Association and lives in Mount Vernon, NY. In this featured interview, find out about her exciting projects that help everyone involved thrive. Lisa shares a powerful message about doing work that centers community, collaboration, and holistic profit. Hear her advice for getting on the path of living your best life without apology.
Co-hosts Wendy Sheridan, Mary McGinley, and Robin Renée start the show off with 3 Random Facts and the News: The facts this time involve this day in birthdays (Toni Braxton and Vladimir Putin among them), cats' toes, and a tip for autumn – the benefits of planting garlic. In the news is Donald Trump's COVID-19 diagnosis, the skepticism and conspiracy theories that cropped up immediately, and the policing of how we should feel about it. Speaking of conspiracy theories, QAnon is increasing in alternative health and spiritual communities. Also in the news, Proud Boys problems, the Nobel Prize for the discovery of hep C, and a new project by artist Anji Marth, Paintings From Quarantine. In the Ikigai segment, Wendy leads a discussion on what she's learned about the Japanese concept of ikigai, discovering one's life purpose, creating community connections, doing meaningful work, and living well overall.
Things to do: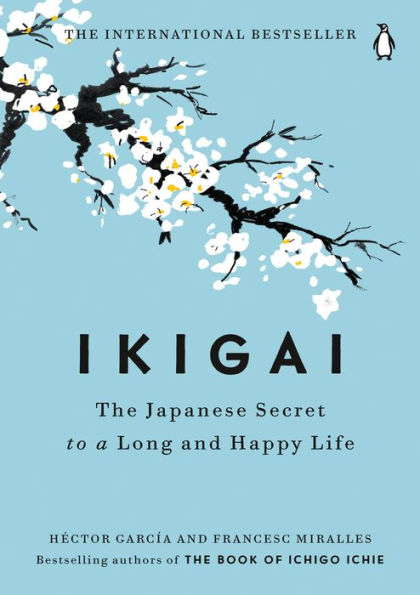 Learn more about Lisa Yancey and Yancey Consulting, The We's Match, and SorsaMED.
Listen to "The Rise of Conspirituality," a conversation with yoga instructor Seane Corn on On The Media.
Read about this year's Nobel Prize in Physiology or Medicine for the discovery of the hepatitis C virus.
Back Anji Marth's powerful Kickstarter project, Paintings From Quarantine.
Read Ikigai: The Japanese Secret to a Long and Happy Life by Hector Garcia and Francesc Miralles.
Try working with My Little Ikigai Journal by Amanda Kudo.
Watch "Make Our Garden Grow" from Candide.
Sound engineering by Wendy Sheridan
Show notes by Robin Renée
Fake sponsor messages by Thomas Limoncelli
Web hosting by InMotion
Remote recording by SquadCast
Please follow and like us: