Podcast: Play in new window | Download (Duration: 1:19:56 — 146.4MB)
Subscribe: Google Podcasts | Spotify | iHeartRadio | RSS | More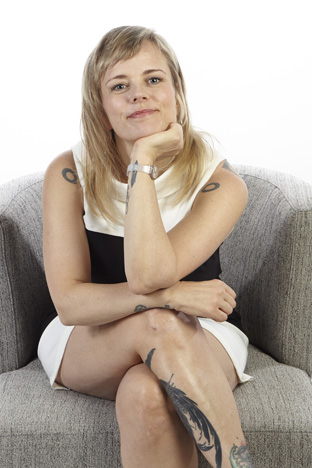 Genea Barnes is committed to the elevation of humanity. Her work as an Elevation Guide focuses on helping individuals and groups to create greater effectiveness and ease in their lives. Neuro Linguistic Programming and hypnosis are among the tools she uses to neutralize self-sabotaging behavior, unwanted patterns, and emotional triggers with the aim of increasing self-worth and self-esteem. Genea speaks with Wendy Sheridan about elevation, the challenges/opportunities most of us find ourselves in, and what it looks like to apply the healing methods she uses in everyday life.
Happy Pride Month and African American Music Appreciation Month! Of course, the 3 Random Facts for this episode have little to nothing to do with these June celebrations. Instead, we learn about the names of the months in ancient Rome, Middle Eastern and North African Americans according to the U.S. census, and a strange Alaskan law. In News, the metaphorical "triggers" in the main interview are all too real: Robin Renée talks about a close-to-home New Jersey mass shooting. Then Wendy and Robin share info on the growing number of restrictive voting laws and add Jaden Smith's pay-what-you-can vegan restaurant to the mix for a little news in the positive column. In The Blanket Fort: We Can't Relax, We Have to Relax: navigating activism and self-care.
Things to do:
Visit Genea Barnes' website and follow her on Facebook, Instagram, and YouTube.
Check out her podcast, Self-Sabotaging Sagas.
Read "Mindfulness for Activists" in Tricycle: The Buddhist Review.
Like the Loving Day NJ page on Facebook and take part in Loving Day Online on Saturday, June 12th.
Read "Why Does Bitcoin Need More Energy Than Whole Countries?"
Read about Texas voting restriction legislation in The Washington Post.
Listen to Marvin Gaye's What's Going On:
Sound engineering by Wendy Sheridan
Show notes by Robin Renée
Fake sponsor messages by Thomas Limoncelli
Web hosting by InMotion
Remote recording by SquadCast
Please follow and like us: