Podcast: Play in new window | Download (Duration: 1:07:04 — 122.8MB)
Subscribe: Google Podcasts | Spotify | iHeartRadio | RSS | More
Dr. Edward Vessel is a Senior Research Scientist at the Max Planck Institute for Empirical Aesthetics (MPIEA) in Frankfurt, Germany. His research group, the Visual Neuroaesthetics Lab, uses behavioral and brain imaging techniques to study the psychological and neural basis of aesthetic experiences, such as when a person is aesthetically "moved" by visual art, poetry, architecture, music, or natural landscapes. Through his work and service, Dr. Vessel aims to elevate the international profile of neuroaesthetics research: he is a board member of the International Association of Empirical Aesthetics, and hosts events focused on neuroaesthetics both at MPIEA and international conferences. He received his PhD in Neuroscience at the University of Southern California and is former co-director of the New York University Artlab. Listen to learn about his latest research on understanding connections between being moved by art and creative inspiration.
Wendy Sheridan and Robin Renée begin the news with something personal — the sad report on the passing of their former coven sister, Ladywolf. In international news, Benjamin Netanyahu is out as Israel's Prime Minister. In the US, The Department of Justice upholds religious schools' right to discriminate against LGBTQ students then updates the court filing on the issue. The celebration of Juneteenth (June 19th) is coming up this week. It will now become a federal holiday! Robin praises the pure excellence of 7-time US Gymnastics Champion Simone Biles and Wendy reports on newly-classified flying squirrels (continuing her quest to find Devo and squirrel facts Robin doesn't know). The 3 Random Facts at the top of the show involve capuchin monkey hygiene, humans' establishment of gut flora, and why sea otters hold hands. In The Artscape, Robin interviews Wendy about her creative "origin story," her work with Music for the Goddess, the Goddess Mandala CD, and other creative expressions.
Join The Leftscape on Patreon to check out the We Should Be Recording This segment for June where Robin and Wendy discuss what has changed and what they have learned since the beginning of the COVID-19 pandemic.
Things to do:
Visit the website of Dr. Edward Vessel.
Learn about the Visual Neuroaesthetics Lab at the Max Planck Institute for Empirical Aesthetics.
Read "Aesthetically Appealing Art Increases Creative Inspiration" in NeuroscienceNews.com.
Learn more on the International Network for Neuroasthetics website.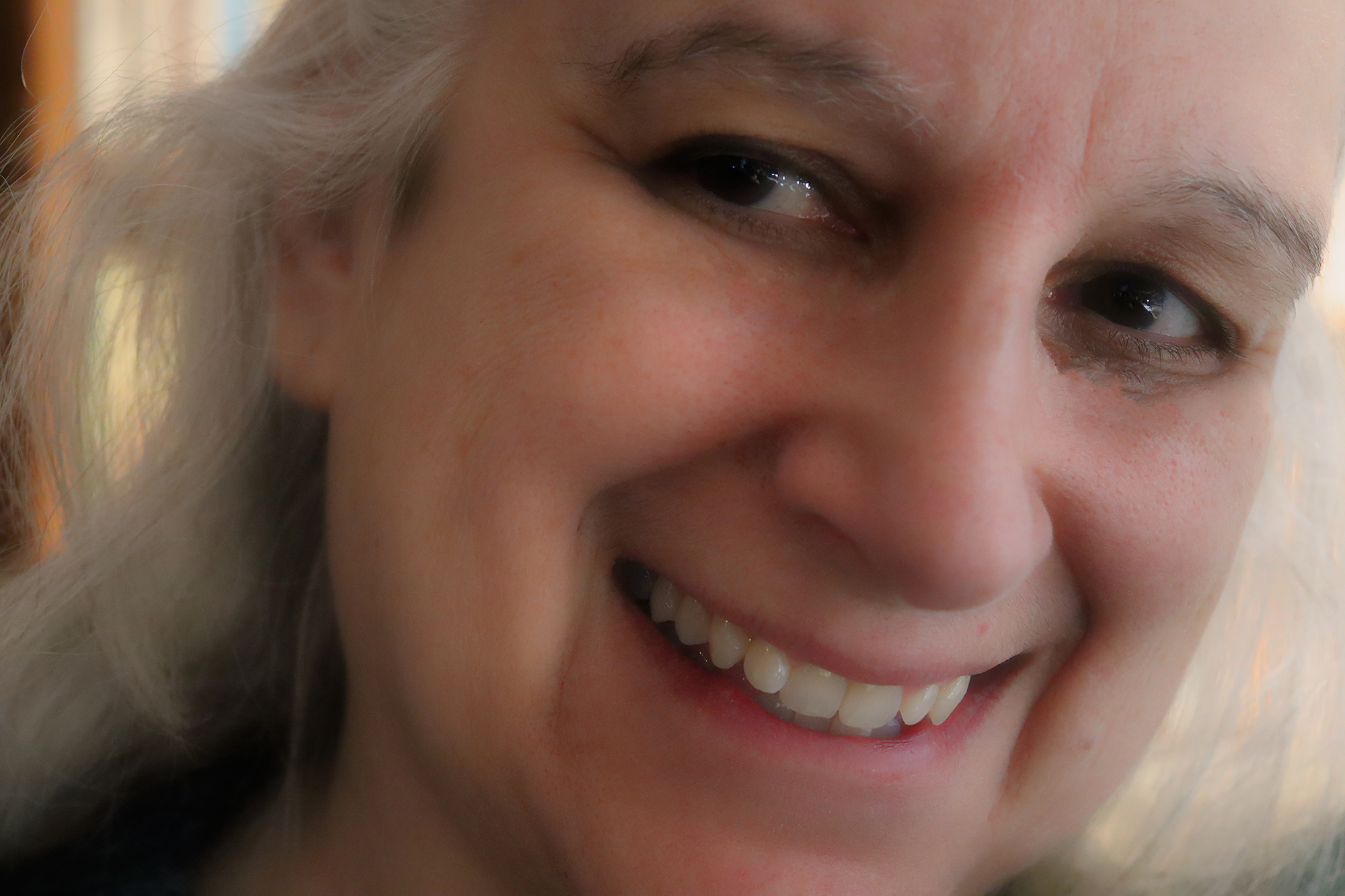 Get into the creative works of Wendy Sheridan!
Support her wendycardz shop on Etsy.
Buy her music at musicforthegoddess.com.
Watch "Simone Biles Floor 2021 US Gymnastics Championships Day 2."
Sound engineering by Wendy Sheridan
Show notes by Robin Renée
Fake sponsor messages by Thomas Limoncelli
Web hosting by InMotion
Remote recording by SquadCast
Featured image credit: MPI for Empirical Aesthetics
Please follow and like us: