Podcast: Play in new window | Download (Duration: 1:06:38 — 122.0MB)
Subscribe: Google Podcasts | Spotify | iHeartRadio | RSS | More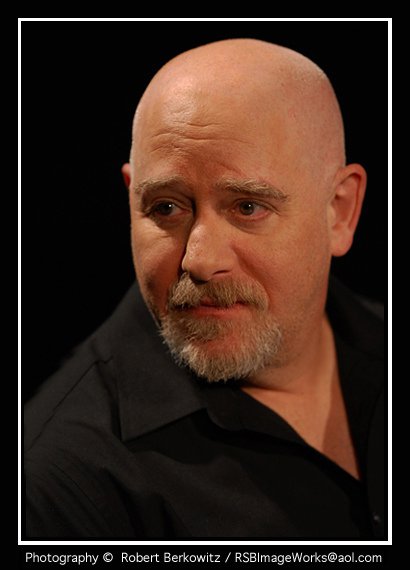 Poetry Month continues! Award-winning poet J. Barrett Wolf, aside from a lifetime of writing, has been a street musician, salesman, laborer, computer technician, and a police officer. He was raised in the suburbs of New York City, has lived in Connecticut, North Carolina, the Bay Area in California, and currently resides in Binghamton, New York. He has ridden motorcycles for most of the last forty years and is a proud member of The Highway Poets Motorcycle Club. His work has been published in literary and general interest magazines including Black Bear Review, Portland Review of the Arts, Amelia, Fireheart, Scarecrow, Cats Magazine, Rye Whiskey Review, and Carousel. Wolf speaks with Wendy Sheridan in today's featured interview, beginning with a heart-rending poem in tribute to one who was lost to the Parkland massacre — much after the fact. He and Wendy move into a discussion between friends on the organized rise of conservative theocracy, the problems with progressive talking points and purity tests, looking toward coherent compromise for a better political movement, touring as an artist, and judging a biker poetry contest.
Mary McGinley shifts gears to tell us all about Shakespeare in the Why Is This Awesome? segment of the show. After tackling Macbeth in elementary school, Mary found herself on a journey to learn more and more about Shakespeare, and eventually completed the quest during the '90s to see a production of each of his plays at least once. Mary leads an enthusiastic chat with Wendy and Robin Renée that includes modern interpretations, the sonnets, how Shakespeare changed the English language, advice for those unfamiliar with Shakespeare, and speculations on the key to his success.
The news of the week includes Kirstjen Nielsen's departure as United States Secretary of Homeland Security, all the "acting" members of the Trump cabinet, and William Barr's congressional testimony. Wendy announces a time capsule blogging project coming up this summer. This week, birthday shouts go out to Maynard James Keenan, Tim Curry, George Takei, Luther Vandross, Iggy Pop, Queen Elizabeth II, and the aforementioned William Shakespeare. It is also time to celebrate Bat Appreciation Day, Haiku Poetry Day (listen for the high school emo haiku), National Hanging Out Day, Easter, Earth Day, and if you partake, enjoy 4/20!
Things to do:
Follow J. Barrett Wolf on Facebook.
Get a copy of Rubber Side Down: The Biker Poet Anthology
Listen for J. Barrett Wolf's poetry radio shows on WBDY 99.5FM.
Watch Binghamton: Valley of Creativity, which features an interview with J. Barrett Wolf.
Check out Shakespeare's Sonnet 150 by read.my.lips.
httpss://www.youtube.com/watch?v=y_WDSHqzVk8
Please follow and like us: