Podcast: Play in new window | Download (Duration: 1:02:43 — 114.8MB)
Subscribe: Google Podcasts | Spotify | iHeartRadio | RSS | More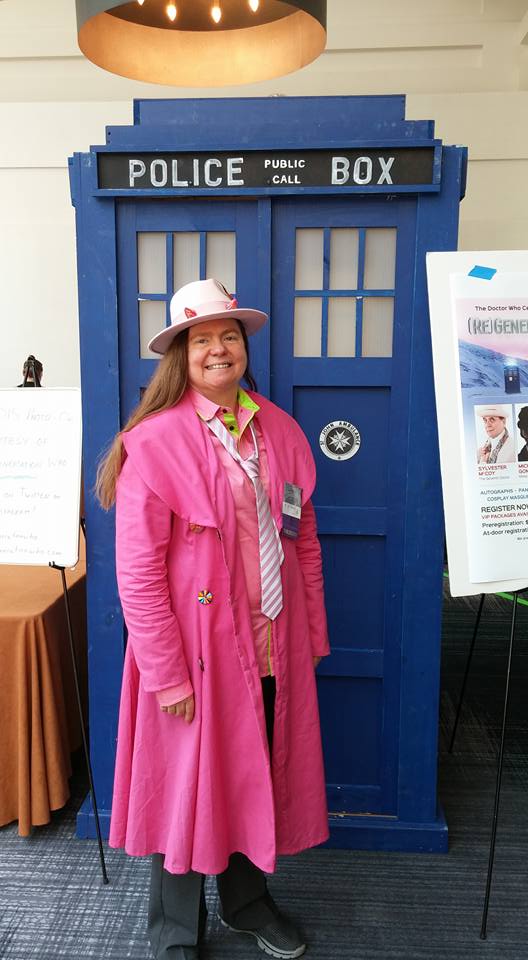 Mary McGinley meets up with prolific author D.L. Carter this week on The Leftscape. D.L. Carter, who hails from the Australian Outback, has been telling stories before she could even write. Her fanciful tales grew nonstop from a child's imagination through Doctor Who and Star Trek fan fiction and into her many titles including Ridiculous!, Obstreperous, The Use of Changing Magic, and First Destroy All Giant Monsters. She speaks with Mary about her works in Regency romance, fantasy, mystery, and science fiction, as well as misogyny in history, humor, the creative process, and the very demanding voices in her head.
At the top of the show, Wendy Sheridan gives us the week's celebrations. By far the most discussed is Hairball Awareness Day (April 25th). A few others have potential: National Superhero Day (April 28th), Adopt a Shelter Pet Day, Bugs Bunny Day, National Honesty Day (April 30th). The news in this episode still held the pre-Mueller Report jitters and speculation. Recorded just after Julian Assange's arrest, the discussion reveals that the largest portion of everyone's concern seems to go to Julian Assange's cat. Robin Renée recognizes the powerful positive influence and complicated legacy of the late rapper Nipsey Hussle. Later, she shares a poem from her NaPoWriMo efforts, plus some others on themes of poetry, politics, sex, loss, and longing.
Things to do:
Get books by D. L. Carter.
Watch Nipsey Hussle: A Celebration of Life.
Find poetry and other thoughts on Robin Renée's woefully neglected blog.
Spread the word with a Leftscape T-shirt and mug!
Please follow and like us: