Podcast: Play in new window | Download (Duration: 1:31:27 — 167.5MB)
Subscribe: Google Podcasts | Spotify | iHeartRadio | RSS | More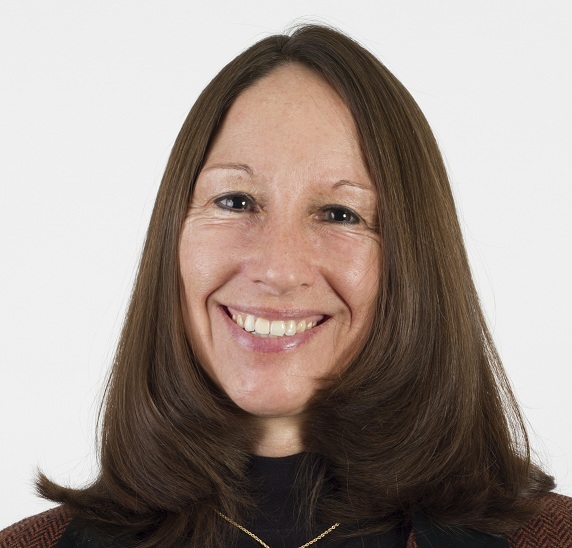 Susan Szanyi is a lifelong resident of Ohio. Thanks to her job as a Program Manager for an international company, she is fortunate to travel throughout the US and Europe and she has gotten perspectives on the US political landscape from around the world. Advocating for animals was her first foray into politics. She got engaged with electoral politics starting with the 2016 presidential election. She was a volunteer for the Elizabeth Warren campaign in 2020. Susan shares her thoughts on the recent midterm election, the dynamics of politics in the swing state of Ohio, and the need for reflection and deep dialogue between those of differing political viewpoints. 
Before the interview, co-hosts Robin Renée and  Wendy Sheridan register this episode's 3 Random Facts. This time they're all about whale gas, music for cheese, and the start of the War on Christmas. The News takes us to the disturbing implementation of Sharia Law in Afghanistan, US midterm election results including better-than-expected showings for Democrats and some abortion rights victories, Donald Trump's likely bid for re-election, and Elon Musk's Twitter weirdness. On the personal news front, Wendy will be at the Philadelphia Science Fiction Convention (Philcon) this weekend with art by her and by her cat, Friday through Sunday at Doubletree by Hilton in Cherry Hill, NJ. In the new Earthscape segment, Robin and Wendy discuss and debate the value of manifestation and money magic. 
Happy start to the holiday season to all who will be celebrating in the coming weeks!
Things to do:
Check out resources curated by Susan Szunyi:
"In Ohio, one man's quest to get more voters to agree to disagree" in the Christian Science Monitor
Listen to a conversation with Ted Wetzel, Executive Director of Fighting to Understand on "The Sound of Ideas"
Read Thinking, Fast and Slow by Daniel Kahneman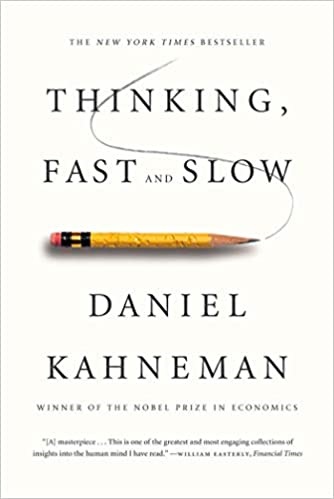 ---
See and buy Wendy Sheridan's art at:
Philcon 2022 – Philadelphia Science Fiction Convention
Friday – Sunday, November 18th – 20th
Doubletree by Hilton, Cherry Hill, NJ
Sound engineering by Wendy Sheridan
Show notes by Robin Renée
Fake sponsor messages by Ariel Sheridan
Web hosting by InMotion
Remote recording by SquadCast
*Featured image of downtown Cleveland, OH by Steve DiMatteo
Please follow and like us: