Podcast: Play in new window | Download (Duration: 1:10:43 — 129.5MB)
Subscribe: Google Podcasts | Spotify | iHeartRadio | RSS | More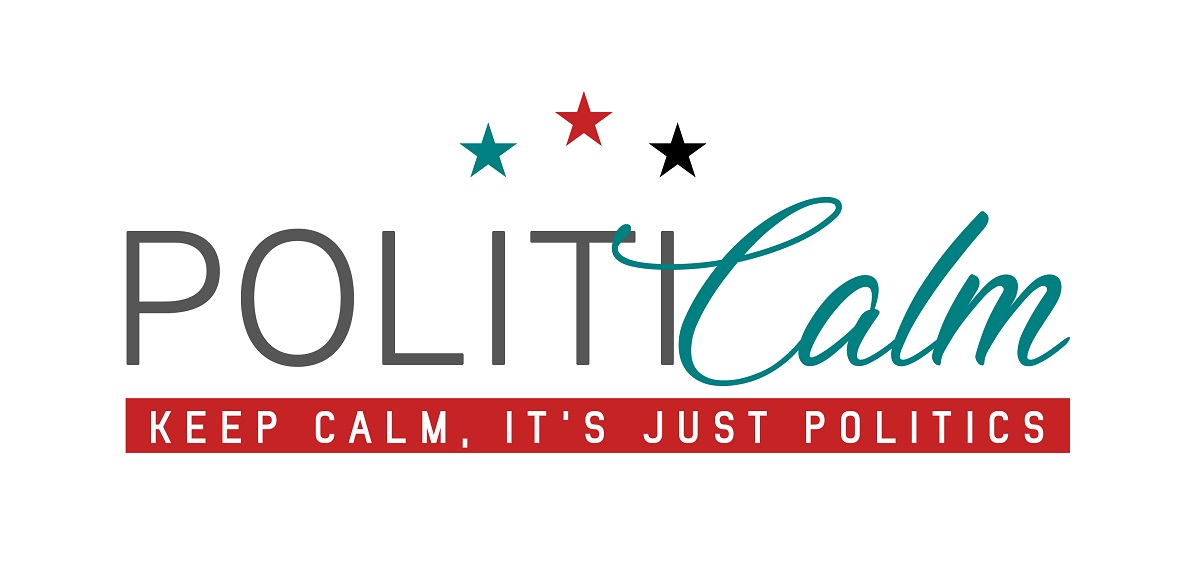 Christina Romelus is the founder of PolitiCALM, a new organization dedicated to improving the lives of individuals entering, engaging in, and exiting public life. She was elected to public office as a Boynton Beach, FL City Commissioner at the age of 27 in 2016. Through her years in public service, she strived to be a voice for those not normally represented in government. Romelus launched PolitiCALM on Inauguration Day, January 20th, the same day this featured interview was recorded. She shares her thoughts about that historic day plus how PolitiCALM aims to provide coaching, mental health support, and campaign guidance to those in the government space.
Co-hosts Wendy Sheridan, Robin Renée, and Mary McGinley are back from January break and start the show with a check-in followed by 3 Random Facts. Find out what casinos and shopping malls have in common, what Wendy found while cleaning her desk, and what classic singer is current Twitter royalty. All the News We Can Handle includes the latest on face mask efficacy, a vote-by-mail reminder, and the beginning of the second impeachment trial for the former president. In The Blanket Fort segment, Wendy, Mary, and Robin discuss ask vs. guess culture and think about ways to achieve more honest communication.
Things to do:
Visit the PolitiCALM website, like PolitiCALM on Facebook, and follow on Twitter and Instagram
Read "This column will change your life" on ask vs. guess culture in The Guardian.
Learn more about the efficacy of various face coverings in Science Advances.
Pennsylvania Voters: Register to vote and request your mail-in or absentee ballot. The deadline is May 11th in order to vote in the May 18th primary election.
Follow Dionne Warwick on Twitter, where her bio reads, "I am not writing a bio."
Watch Dionne Warwick sing "I Say A Little Prayer" on The Ed Sullivan Show.
Sound engineering by Wendy Sheridan
Show notes by Robin Renée
Fake sponsor messages by Thomas Limoncelli
Web hosting by InMotion
Remote recording by SquadCast
Please follow and like us: