Podcast: Play in new window | Download (Duration: 1:12:03 — 131.9MB)
Subscribe: Google Podcasts | Spotify | iHeartRadio | RSS | More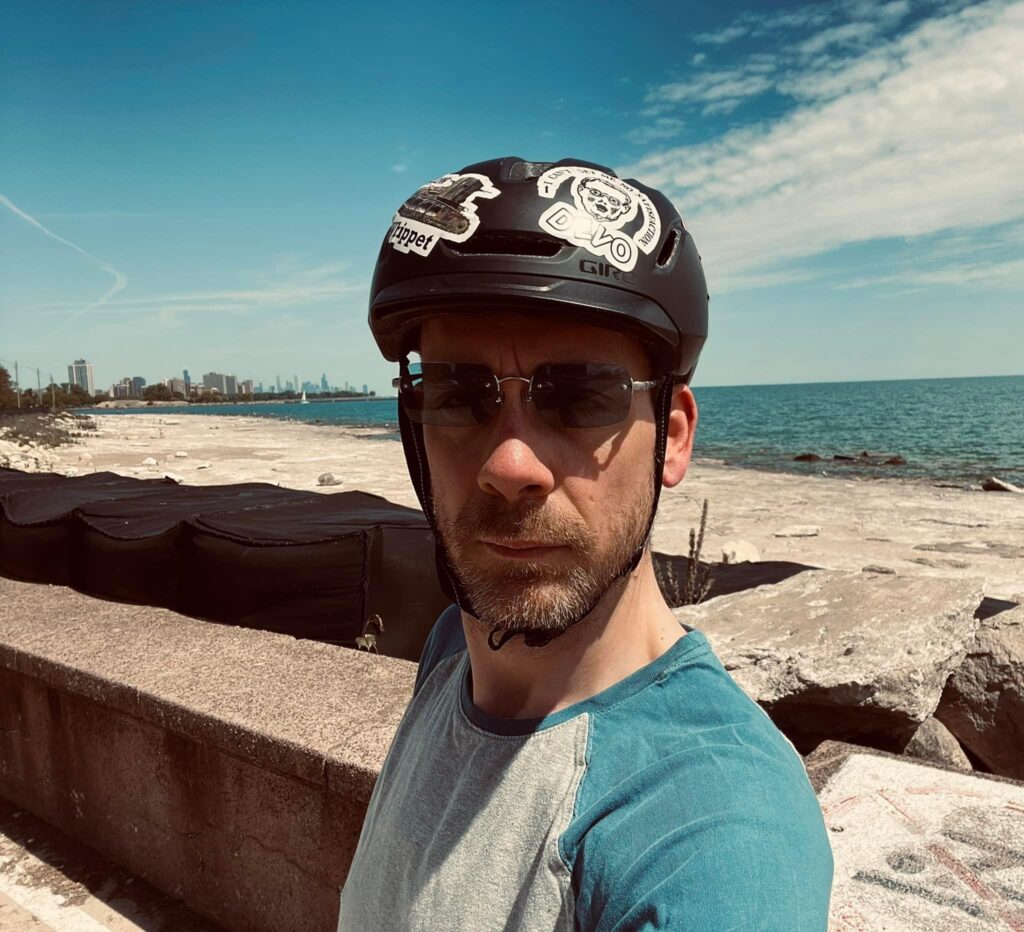 Vince Osborn resides in Chicago, is an avid cyclist, and is a devoted music enthusiast. He is a Founder of the Museum of Post-Punk and Industrial Music in Chicago, which was established by drummer Martin Atkins in 2021. He met co-host Robin Renée in the Devo fandom around the same time he first connected with Cynthia Dorothy Albritton, better known as Cynthia Plaster Caster. In this interview he recalls his longtime friendship with Cynthia, her art, and her stories of a rock 'n' roll life as "just a fan."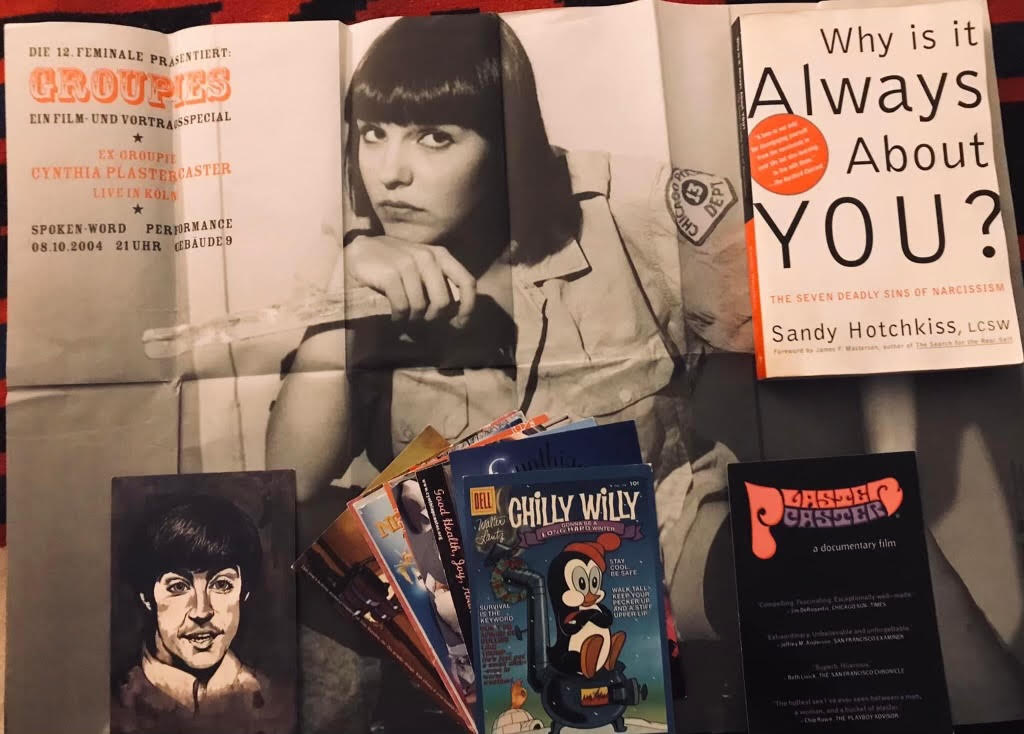 In The Earthscape segment, Robin and co-host Wendy Sheridan discuss their results of the 7 Identities Test for gender. In News: the historic indictment of Donald Trump, recent major US Supreme Court decisions, the confirmation of Nusrat Choudhury, the US' first female Muslim federal judge, the grand jury indictment of Marine veteran Daniel Penny on charges connected to the fatal choking of Jordan Neely on a New York City subway, the remarkable house painting of Tash Frootko in Gloucester UK, and Illinois becomes the first US state to ban book banning in libraries, which leads to the question: How many book bans would a book ban ban ban if a book ban ban could ban book bans?
At the top of the show, Wendy and Robin reveal Random Facts about ant life and a tiny unit of time. The show is rounded out by the You Got Questions? We Got Answers? inquiry of the day, "Have you been told you look like someone famous? If so, who was it?" 
Happy Summer (and Happy Winter to our friends in the Southern Hemisphere)!
Things to do:
Follow Vince Osborn on Facebook, Instagram, and Twitter.
Learn about the Cynthia Plaster Caster Collection at the Kinsey Institute.
Visit the Museum of Post-Punk and Industrial Music.
Listen to the entire 37-count federal indictment against Donald Trump read by MSNBC host Ali Velshi.
Listen to "More Perfect presents: Adoptive Couple v. Baby Girl."
Take the 7 Identities Test.
Listen to "Plaster Caster" by KISS
Watch "Open Your Heart" by Madonna.
Sound engineering by Wendy Sheridan
Show notes by Robin Renée
Web hosting by InMotion
Remote recording by SquadCast
Please follow and like us: