Podcast: Play in new window | Download (Duration: 1:01:34 — 112.7MB)
Subscribe: Google Podcasts | Spotify | iHeartRadio | RSS | More
Wendy Sheridan, Mary McGinley, and Robin Renée discuss the U.S. presidential election and try to manage their stress as votes are counted. They have some fun with random facts, speculate about what could be happening in voting trends, and contemplate the challenges to making the best case for liberal and progressive candidates. Robin and Mary report on The Leftscape Election Night Hangout, which included previous show guests, John C. Tod, Anne Sabagh, Elisebeth VanderWeil, and Analysis. Then the co-hosts recount their recent socially-distanced Samhain gathering and spend some time remembering loved ones and other notable people who have died in 2020.
Congratulations go out to Sarah McBride, who made history as the first transgender woman to be elected to the state senate in Delaware. Congrats also to Arizona, South Dakota, Montana, and The Leftscape's home state of New Jersey for passing legislation legalizing recreational cannabis. Fingers crossed for the presidency.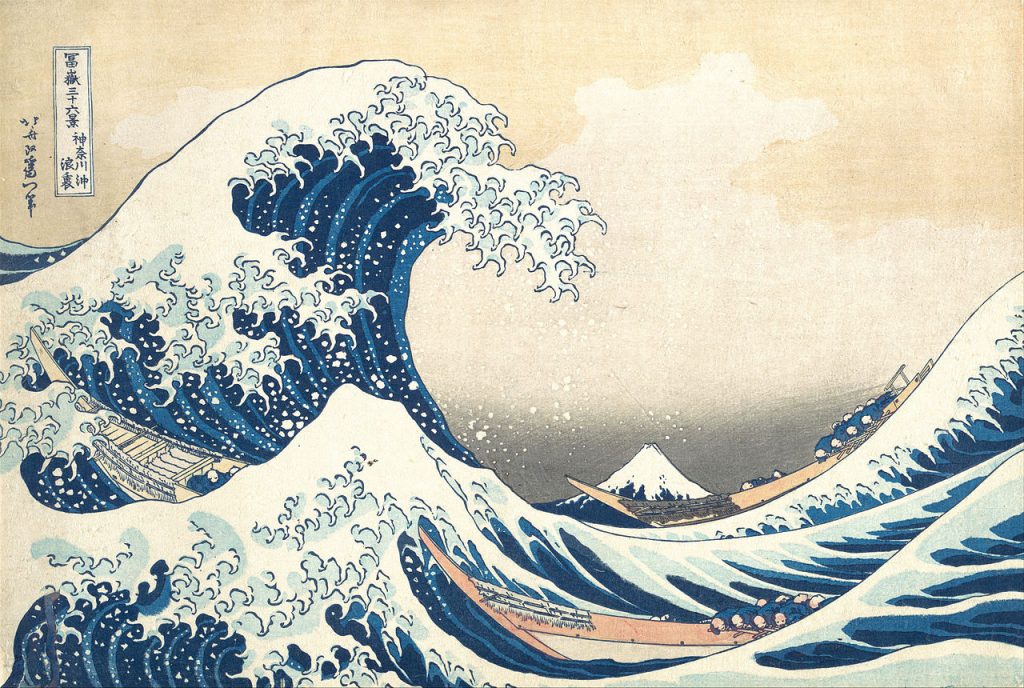 Things to do:
Learn about celebrating Samhain.
Watch the Philadelphia City Commissioners Live Stream as election workers count the ballots.
Become a patron of The Leftscape! 
Sound engineering by Wendy Sheridan
Show notes by Robin Renée
Fake sponsor messages by Thomas Limoncelli
Web hosting by InMotion
Remote recording by SquadCast
Featured image by ksyfffka07 from Pixabay
Please follow and like us: