Podcast: Play in new window | Download (Duration: 1:22:09 — 150.4MB)
Subscribe: Google Podcasts | Spotify | iHeartRadio | RSS | More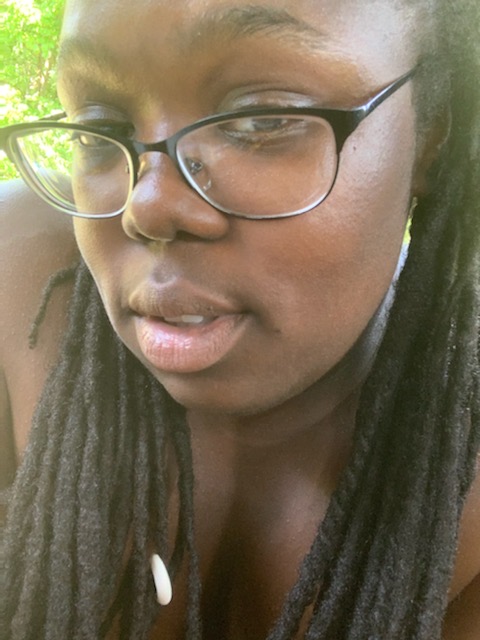 Serell Brown is the mother of two teens. She describes herself as a fun-loving hard worker with old school morals. She is the founder and creator of Nubian Nudist, an organization for black nudists and naturists that is based in New Jersey and has members across the US as well as some abroad. Serell talks candidly about the origins of her nudism, creating social spaces for body-positive acceptance, and releasing shame to begin loving all of yourself.
Before the featured interview in The Blanket Fort, Wendy Sheridan and Robin Renée take a personal look at the important work of processing negative emotions. The 3 Random Facts that get things started this time involve koala fingerprints, penguin urine, and a fateful moment in the life of LBJ. In the News is the US withdrawal from Afghanistan and help needed for abandoned Afghans, Andrew Cuomo's replacement by new New York Governor Kathy Hochul, Proud Boys v. Antifa in Portland, rally boos for Trump, a Sex Pistols legal battle, and two "water can be dangerous" stories. At the end of the show, Robin and Wendy address a listener's question, "What are the real reasons people are choosing not to get vaccinated and what would change their minds?"
Things to do:
Check out the Nubian Nudist group on Instagram and Twitter.
Learn about the American Association for Nude Recreation (AANR).
Find your representatives and senators. Call them to say you care about all the abandoned Afghans and want them evacuated as quickly as possible using Categorical Humanitarian Parole. 
Find a therapist. Read about finding a non-judgmental therapist.
Read "Facebook Fauxlore: Kerouac, Burroughs, and a Fight Over the Oxford Comma That Never Was."
Support The Leftscape on Patreon.
You got questions? We got answers! Write to us!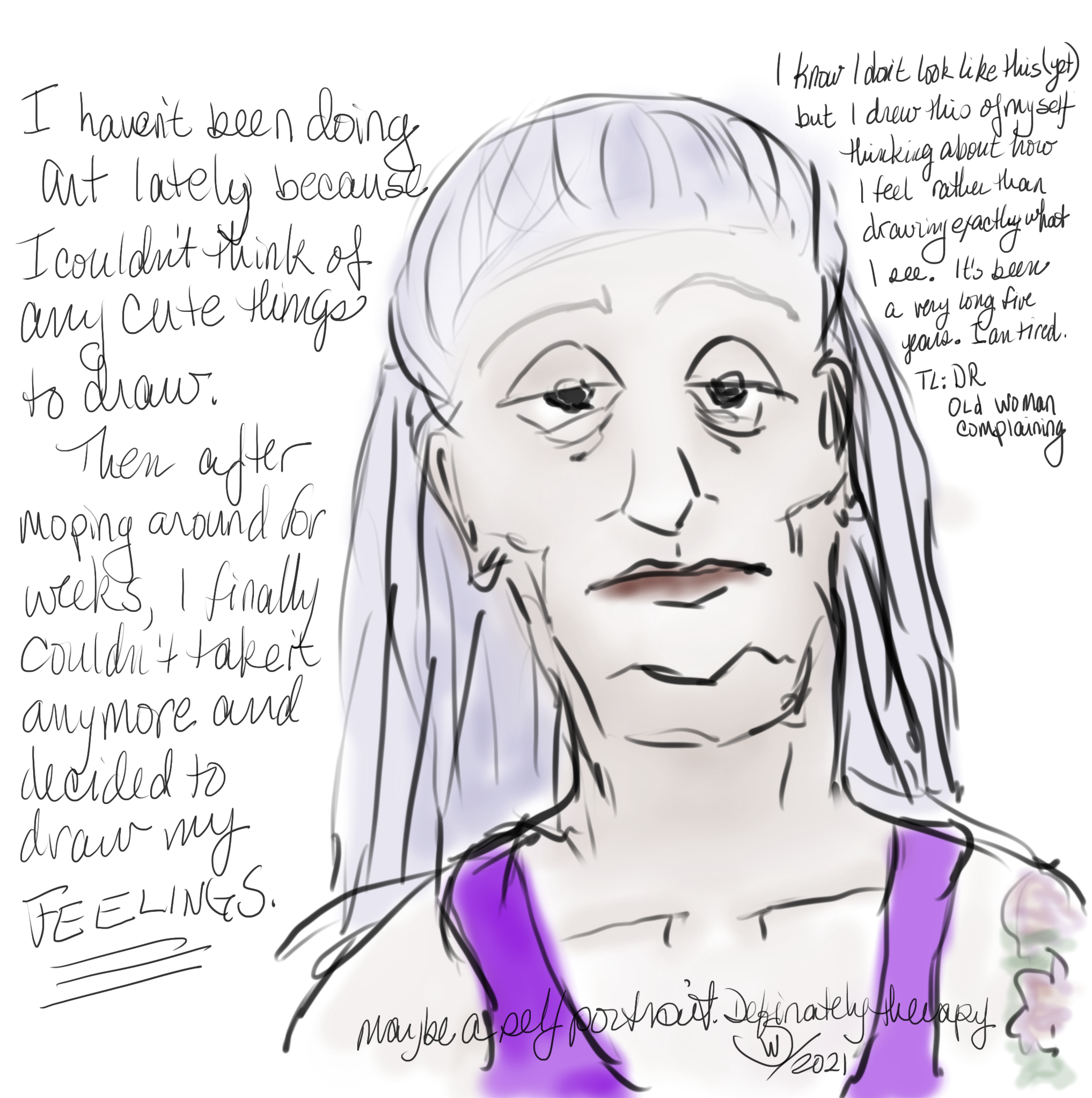 Sound engineering by Wendy Sheridan
Show notes by Robin Renée
Fake sponsor messages by Ariel Sheridan
Web hosting by InMotion
Remote recording by SquadCast
Please follow and like us: