Podcast: Play in new window | Download (Duration: 1:10:21 — 128.8MB)
Subscribe: Google Podcasts | Spotify | iHeartRadio | RSS | More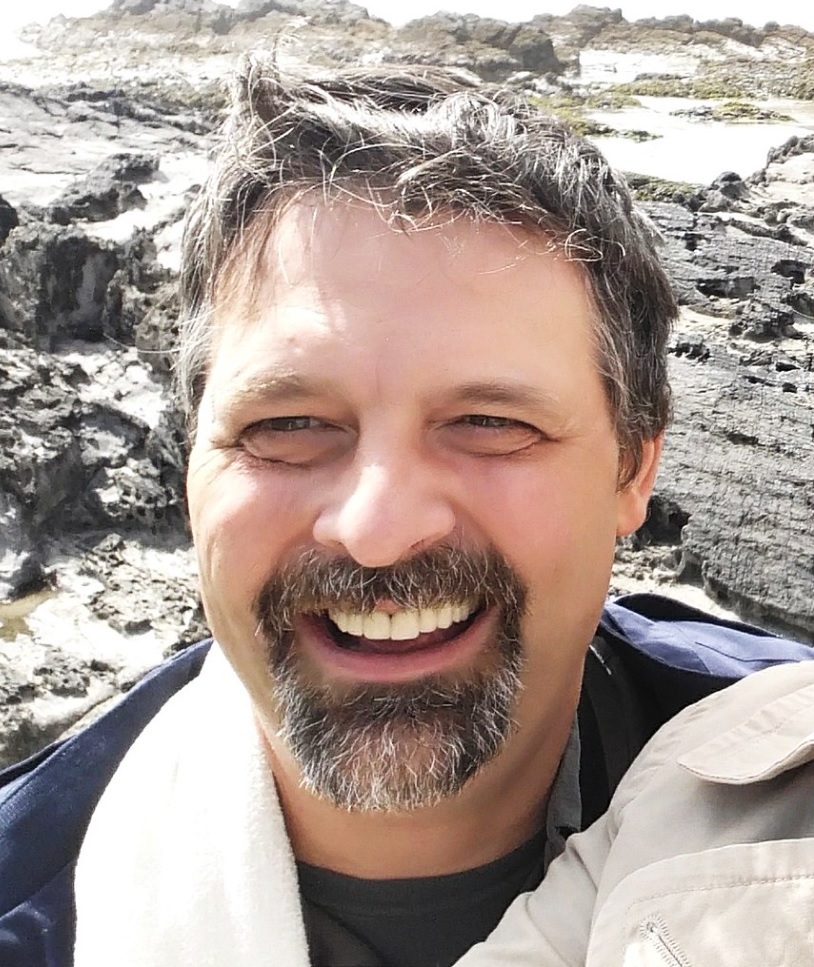 Over the last five decades Scott Pearson has been a recording artist, a music producer, a TV soundtrack composer, an educator, an entrepreneur, a fine artist and painter, a social media and marketing consultant, and a tour guide for his adopted hometown of Utrecht near Amsterdam in the Netherlands. Leftscape co-host Robin Renée had the opportunity to work with Scott on some musical projects back in the mid 2000s, and was happy to have a chat with him about what the United States looks like from somewhere else. Listen in for thoughts on politics to healthcare to housing, the journey to becoming a "Trump refugee," and what it could mean as individuals and as societies to let love lead.
Before the interview, Wendy Sheridan and Robin Renée share info about "Metal" Mike Saunders and competitive art in This Fortnight I Learned. In All the News We Can Handle: multiple legal actions filed to keep Donald Trump off of 2024 ballots, Ohio votes for abortion rights, Democrats retake full control of the Virginia General Assembly, new animal cruelty laws in Victoria, Australia, and a sighting of Attenborough's long-beaked echidna, which was thought to be long extinct. In The Blanket Fort, Wendy and Robin chat about surviving – and hopefully finding some joy – during the upcoming holidays. 
Things to do:
Visit Scott Pearson's website and read his Curious Tales Untold.
Follow Scott Pearson on Facebook and Instagram.
Attend Philcon – the world's first and longest-running conference on science fiction, fantasy, and horror!
November 17-19, Doubletree by Hilton, Cherry Hill, NJ.
See the Attenborough long-beaked echidna.
Please follow and like us: