Podcast: Play in new window | Download (Duration: 1:02:20 — 78.6MB)
Subscribe: Google Podcasts | Spotify | iHeartRadio | RSS | More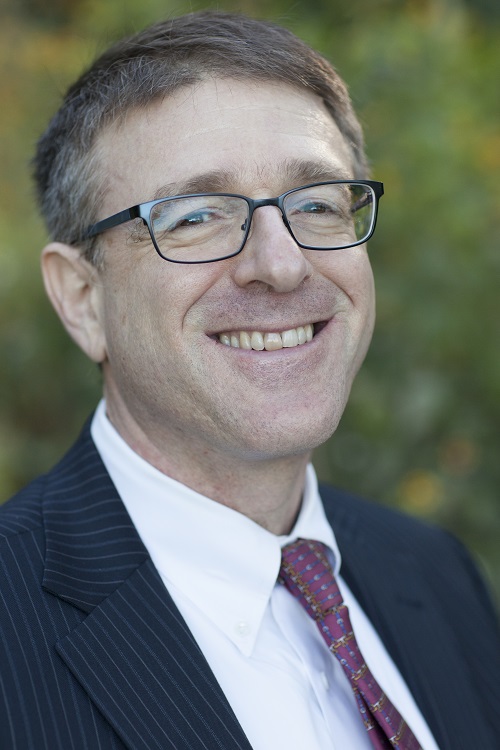 Professor David S. Schwartz teaches and writes in the areas of Constitutional Law, Evidence and Civil Procedure. His scholarship includes articles published in the Georgetown, Notre Dame, and University of Pennsylvania law reviews, and he has co-authored two casebooks. His most recent book, The Spirit of The Constitution: John Marshall and the 200-Year Odyssey of McCulloch v. Maryland was published by Oxford University Press in September 2019. He speaks with Wendy Sheridan about how the centuries-old McCulloch v. Maryland case has reverberated through the decades with the continual tension between where U.S. federal powers end and states rights begin. Much is currently at stake as a new wave of conservative justices attempt to interpret the case ruling narrowly to roll back federal regulations designed to help alleviate economic inequality.
At the start of the show, Wendy and Robin Renée are happy to welcome Mary McGinley back to the mic after a hospital stay. Wendy then enumerates the things to celebrate this week: National Absurdity Day and Universal Children's Day (November 20th), National Stuffing Day and the Great American Smokeout (November 21st), National Adoption Day (November 23rd), National Blasé Day and the International Day for the Elimination of Violence Against Women (November 25th). On November 22nd, we remember President John F. Kennedy, who was assassinated on that day in 1963. We also celebrate the birthdays of Joe Biden, Robert F. Kennedy, Goldie Hawn, Björk, Billie Jean King, Scarlett Johansson, Miley Cyrus, Scott Joplin, John F. Kennedy, Jr., DJ Khaled, and Robin's brother Ted Jones.
The All the News We Can Handle segment highlights the mysterious case of an individual hiding anti-Trump and progressive books in an Idaho library, the award-winning girls of the Broadcom Masters STEM Competition, and the troubling new YouTube terms of service. In Why Is This Awesome?, Robin sings the praises of her favorite artists performing classic albums in their entirety.
Things to do:
Read The Spirit of The Constitution: John Marshall and the 200-Year Odyssey of McCulloch v. Maryland.
Become a Leftscape Patron!
Help Mary with recent, unexpected medical bills and related expenses.
Find out more about tennis champion, feminist icon, and activist Billie Jean King.
Listen to Aja by Steely Dan.
Watch The Leftscape on Facebook Live, 11/8/2019.
noclihP morf eviL

Posted by The Leftscape on Friday, November 8, 2019
See Stephen Colbert's remedy for hidden library books in Coeur D'Alene, Idaho.
Please follow and like us: