Podcast: Play in new window | Download (Duration: 1:46:03 — 194.2MB)
Subscribe: Google Podcasts | Spotify | iHeartRadio | RSS | More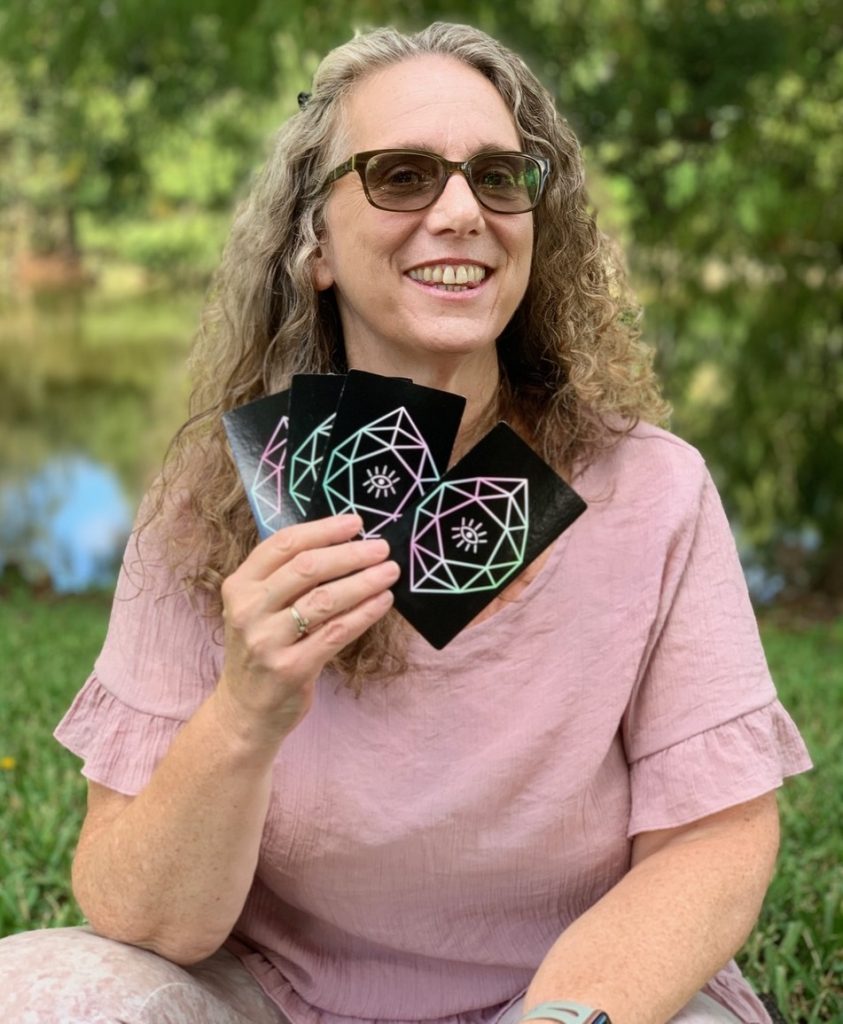 Christiana Gaudet began reading tarot professionally in Putnam, Connecticut in 1994. She now offers private readings from her office in Palm City, Florida and serves a worldwide clientele remotely. She is the author of Fortune Stellar: What Every Professional Tarot Reader Needs to Know and Tarot Tour Guide: Tarot, The Four Elements, and Your Spiritual Journey. Christiana was our featured guest way back on Leftscape Episode 31 when she talked about the difference between thinking magically and magical thinking. This time she's back to talk about what we can learn from what she has come to know as the Four Cards of Acceptance.
Co-hosts Wendy Sheridan and Robin Renée share 3 Random Facts about The Castro Theatre, a resolution by President Jimmy Carter, and the early days of the telephone. The News covers the passing of Colin Powell, the un-firing of Andrew McCabe, the Build Back Better Bill, some consequences after the release of the Pandora Papers, and Little Amal, a 3.5 meter puppet that has been walking from Syria to Manchester UK to highlight the child refugee experience. In The Geekscape, Robin (aka Rev. Andrew Genus) and Wendy praise "Bob," talk about some of their experiences with The Church of the SubGenius, and share some slackful SubG clips including a song by the Mutant Mountain Boys.
Things to do:
Visit Christiana Gaudet's website and keep up with her on Twitter, Instagram, and YouTube.
Attend PhilCon, November 19-21, 2021.
Attend StaarCon, January 21-23, 2022.
Check out The Church of the SubGenius.
Get some Bobsongs on Bandcamp.
Watch a SubGenius Commercial.
Featured image: cards from The Light Seer's Tarot by Chris-Anne
Sound engineering by Wendy Sheridan
Show notes by Robin Renée
Fake sponsor messages by Ariel Sheridan
Web hosting by InMotion
Remote recording by SquadCast
Please follow and like us: